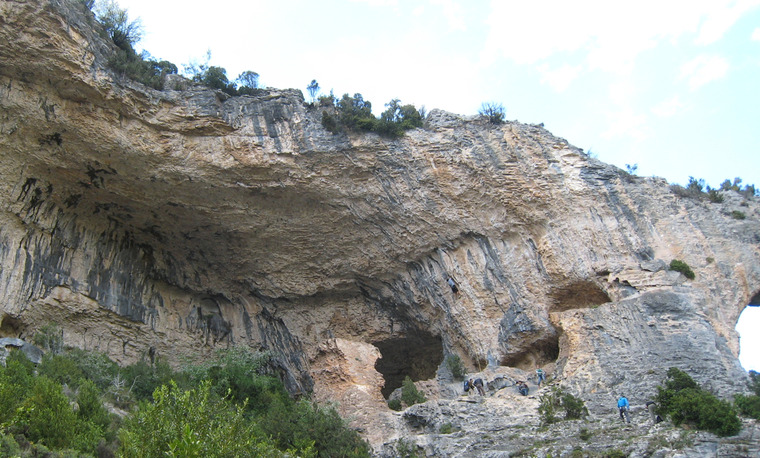 Ascents from public tick lists

3 tries. Not very easy for 8b+. Much harder then other 8b+'s in Rodellar, but in reality, its too long for me to tell. Great route!

The period of my long time project. The first time was back to '09, from then I getting better and better, but also you getting harder and herder. But it's finished today! Thank you so much Mistral! (Probably) 26 tries and GO.