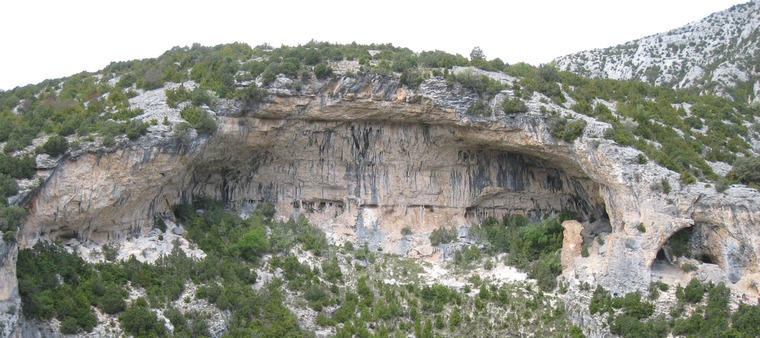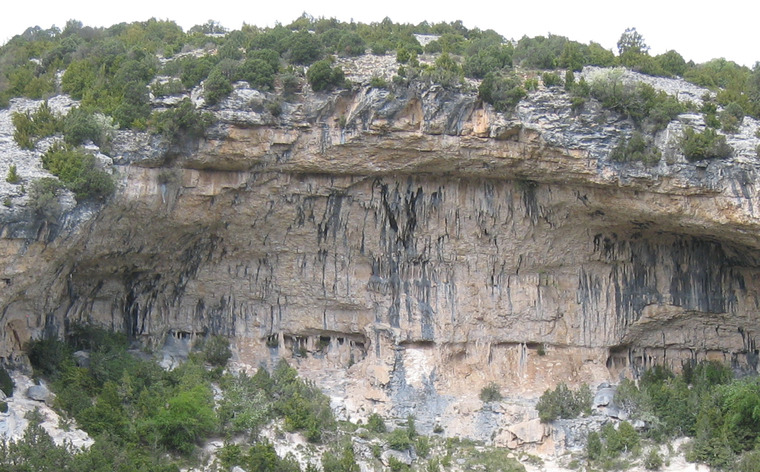 AI-Recommended products for this route
4 ascents logged
No differing grade opinions.
Ascents from public tick lists

My 2nd 8b+!!! Very different from my first one. This was a long 35m (115 feet) overhung pump fest... I had to wait 6 days for it to get dry after the big storm, but still had to change some of my sequence as some holds were still wet... I can't believe it, last year I sent my first and only 7c+, and this year I have already sent 15 7c+ to 8b+.

One of the most striking lines! Sustained tufa pulling with many bad knee-bars into a even more pumpy section on more orange and blocky rock, followed by a mantle problem to a slopey crimp traverse into a good rest and a crimpy boulderproblem guarding the anchors. Has it all!