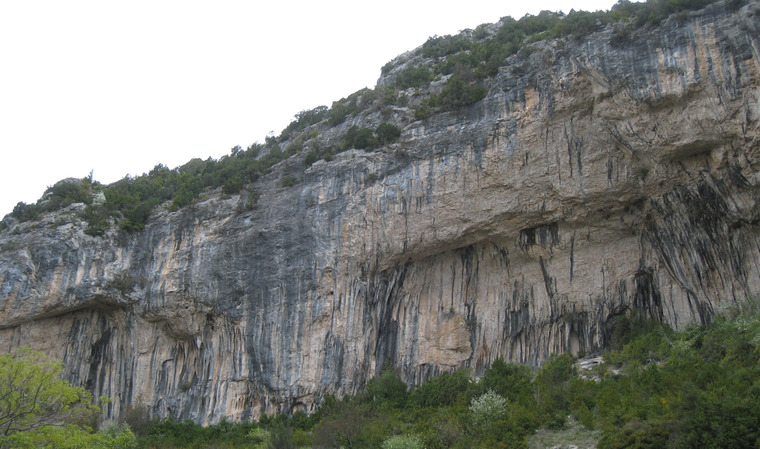 3 ascents logged
No differing grade opinions.
Ascents from public tick lists
Atypical of Rodellar. Not the best of starts, then a great compression sequence on a wide tufa and slopers. Mostly easy to the last couple clips then a hard finish on sloper/flat crimps. 2nd go. Not for dwarfs.
Public to-do list entries