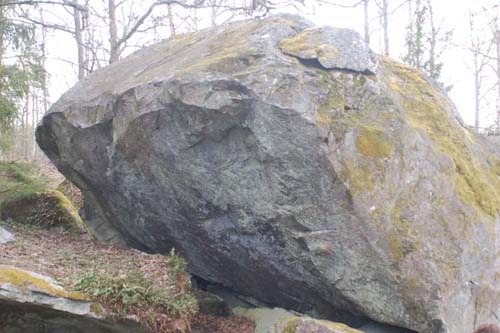 1
Där satt en Sammy Dahlman, Boulder, V11

Sittstart (on the ground down the hole) to "Barf". Someone used a different beta and renamed it to "The crusher". Same problem, same grade.

Grade opinions

The bar chart shows the number of ascents logged with a given grade opinion including both private and public tick lists.