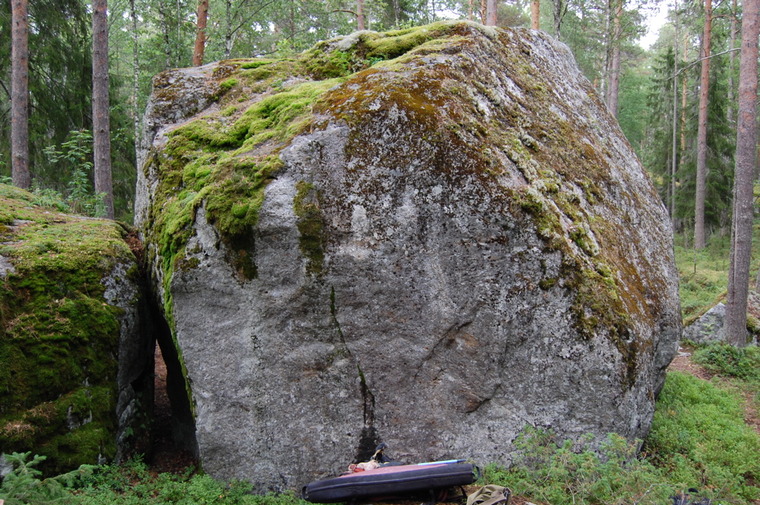 Palokunta paikalle, kolmas otto! ss, V4+
Sit start from big sloupy sider. Topping left side of the ridge. Thanks to Kari Laitila for the idea and co-brushing.
Grade opinions
The bar chart shows the number of ascents logged with a given grade opinion including both private and public tick lists.
Automatic grade updates
Automatic grade updates are based on grade opinions from at least 5 different tick lists. Only automatic updates are listed here. Manual user edits are not included.
2016-04-09: V3+ => V4+

Ascents from public tick lists
Public to-do list entries