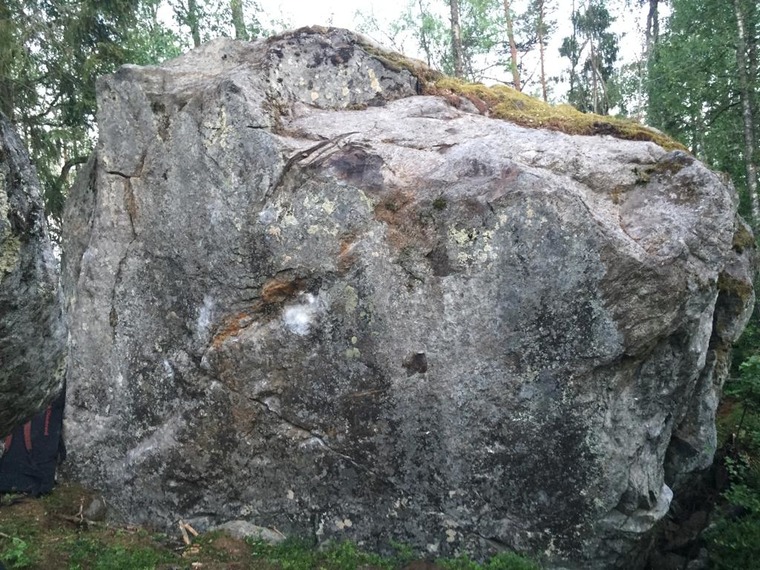 AI-Recommended products for this route
Samas soosis, 6C
stand
Added by Jouni Rantanen
4 ascents logged
No differing grade opinions.
Beta
left hand on sidepull. balance to wall. right crimp, small dynamic move to slopers on the right side, up
Ascents from public tick lists

En tiedä kiipesinkö oikein. Aloitin vas. käsi siderissa siinä slouppereiden vieressä. Eka muuvi oikean käden gaston-krimppiin ja sit vasen käsi sinne hyvälle krimppirailolle.