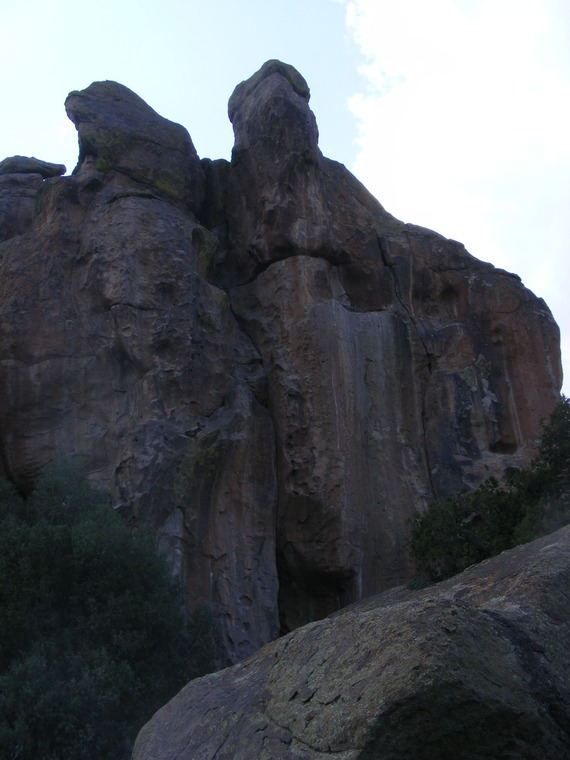 Who Dunnit Crack, 6c
This is another great trad route on almost perfect rock.
Added by Wesley ORourke
Beta
Work your way through the awkward roof slot to begin then enjoy the tight crack in the perfect corner. The top is easier climbing in a wide chimney feature with little protection.