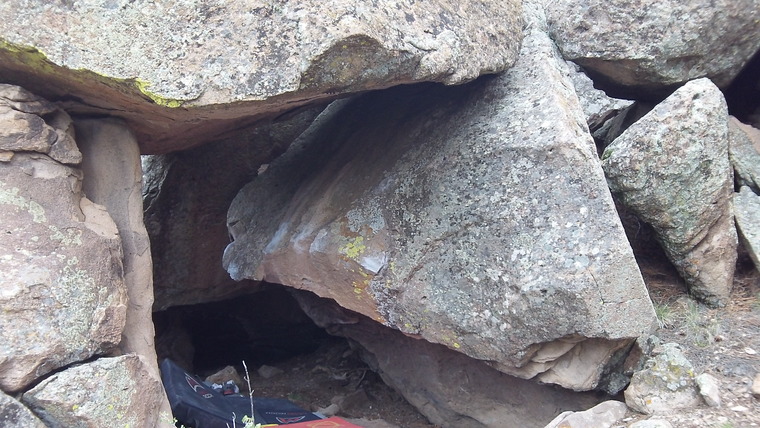 Against The Grain, 7B
SDS on undercling at left side, move to the lip and traverse all the way right. Top out on thin slab.
Added by Andy Mac
2 ascents logged
No differing grade opinions.
Ascents from public tick lists

Cool problem on very good rock. Found it and had the vision, but Andy Mac beat me to the FA.