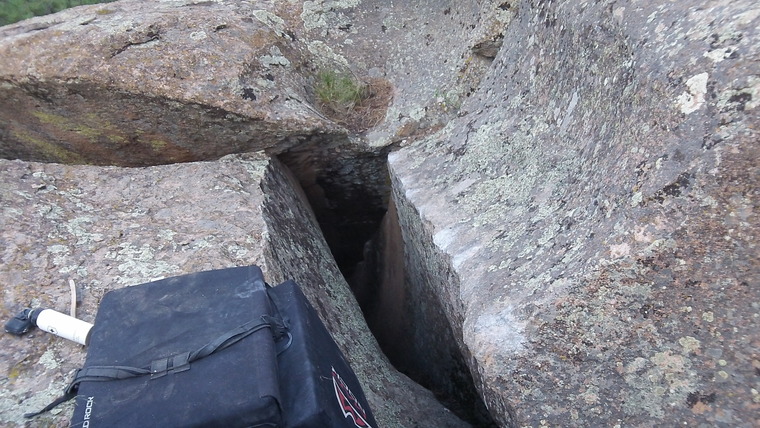 Underworld Dreams, 6B+
This is found from the top out of Against the Grain. Go down into the crack/hole to a jug start and climb the seam to the lip, traverse the entire lip and top out at far right side. Try not to dab.
Added by Lany Sveum
2 ascents logged
No differing grade opinions.
Ascents from public tick lists