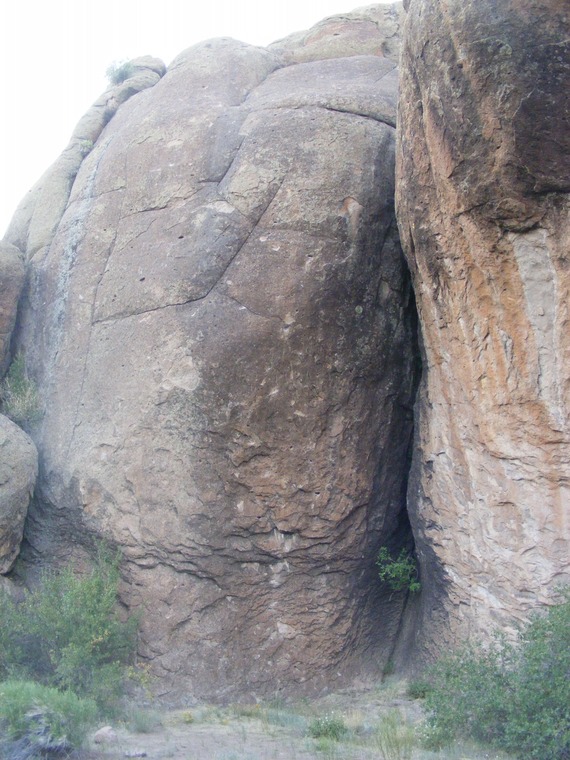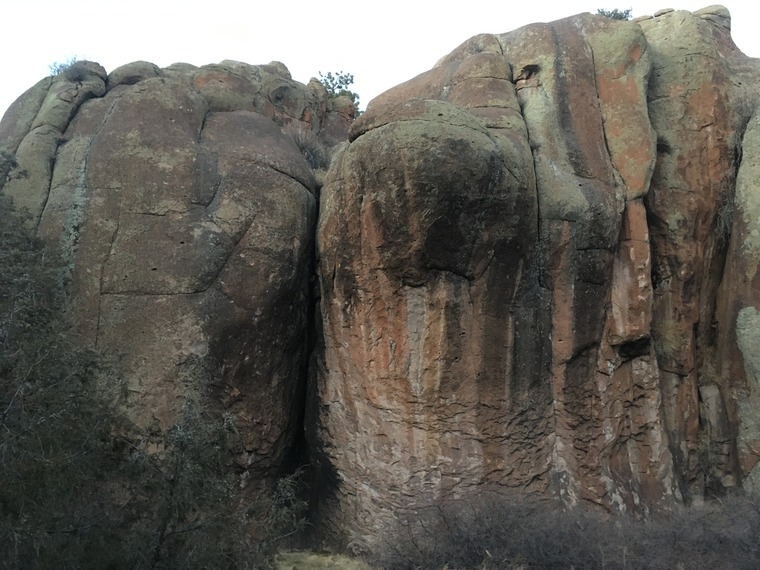 The Hanging Garden, 6b
Fun moderate slab climb. 4 bolts, 2 bolt Anchor. All hardware was upgraded to bomber ASCA glue ins on 4-7-19.
Added by Andy Mac
Beta
Watch the ground fall potential as the crux is down low. Stick clip is recommended. After the initial reachy crux fun moderate slab climbing takes you to the anchor.
Ascents from public tick lists

As of 4-7-19 this route has new ASCA hardware. All bolts and the anchor are bomber glue ins.