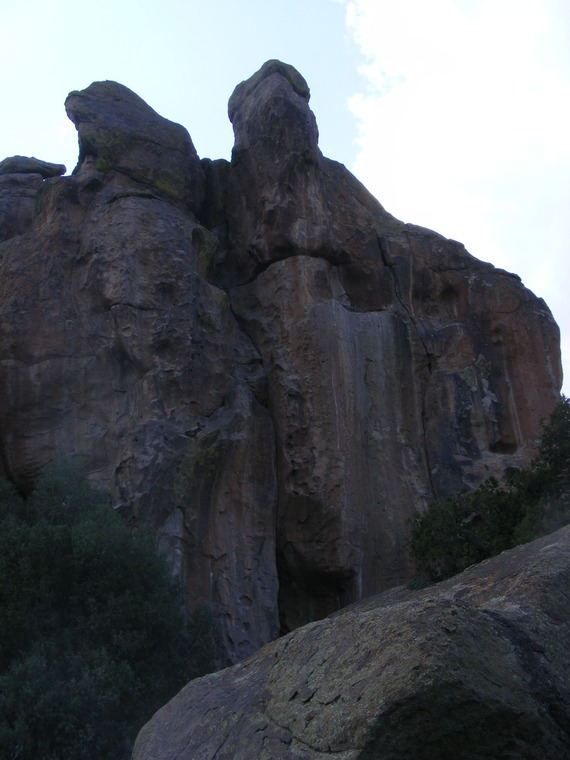 California Crack, 5+
An amazing crack climb with a moderate grade.
Added by Andy Mac
1 ascent logged
No differing grade opinions.
Beta
Climbs like a face climb until you reach the splitter crack and crux bulge. Fiddly gear down low and perfect pro up high. Single rack up to #3 and a set of nuts. 2 bolt anchor.
Ascents from public tick lists