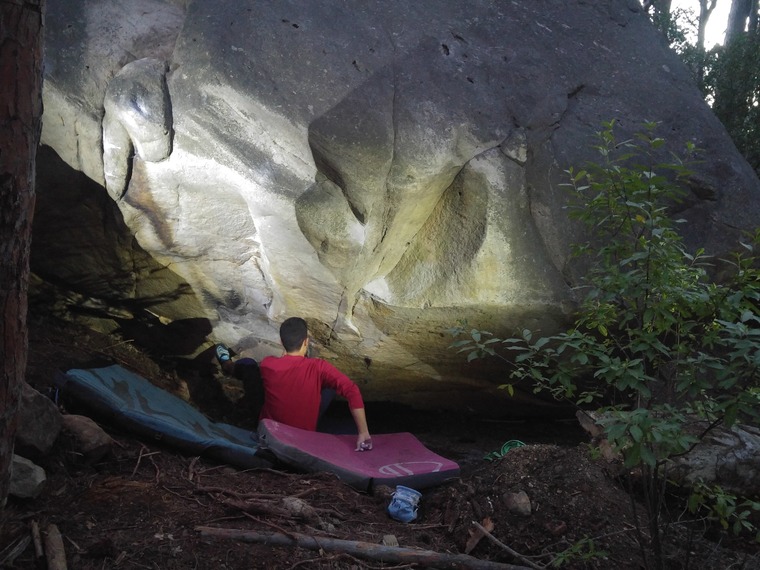 AI-Recommended products for this route
Himura, 7A
Crouched start, RH on sloping pinch and left in small 2 finger pocket. Big move left and topout up up the slab.
Added by Cuan Lohrentz
1 ascent logged
No differing grade opinions.
Ascents from public tick lists
Very nice! Was the original site start before we dug the base out.
Public to-do list entries