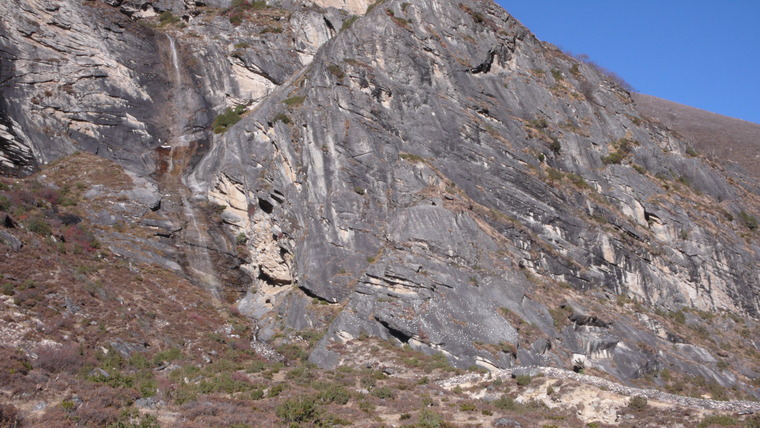 AI-Recommended products for this route
No. 9, 6b
25m beautiful vertical climbing.
Added by Rune Bolding Bennike
1 ascent logged
No differing grade opinions.
Beta
Small holds turn larger as the route becomes steeper towards the end. One artificial hold has - unfortunately - been added.
Ascents from public tick lists

25m beautiful vertical climb. Unfortunately, one artificial hold has been added about 5m off the ground.