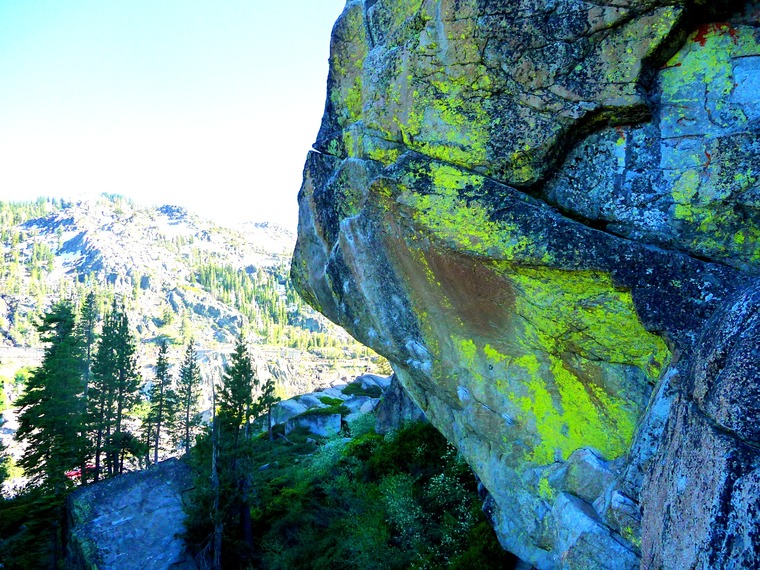 AI-Recommended products for this route
Short Subject, 7A+
Amazingly beautiful line that incorporates delicate moves on crimps, followed by a big finish on amazing rock!
Added by Drew LaPlante
Ascents from public tick lists

Soooo much fun! So stoked to send this 3rd go. Crimpy and traversy, heel hooks. 3 bolts then a bit run out to the finish!