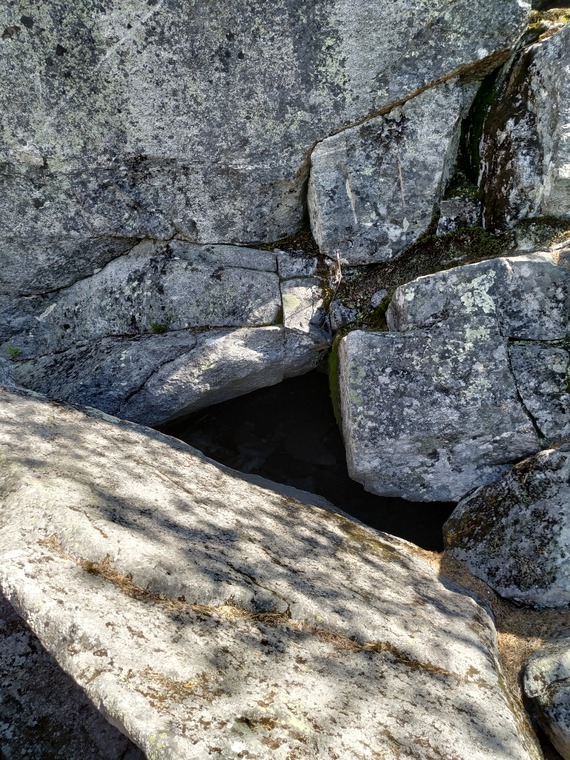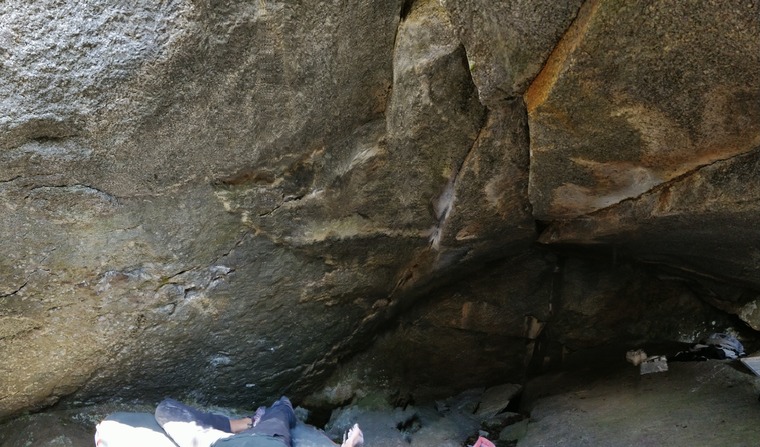 Livstid, 8A
might be easier, needs confirmation/more ascents. Sitstart in large undercling at the inner wall in the cave Anna-Lotta kammaren. All the way through the roof via large undercling ramp and exit via obvious hole to the left (not the main entrance) mantel up on top of the cave roof. Took the first ascentionist 13 years to complete but don't hesitate to try! The moves are varied and nice (not too fingery) and its got a bit of everything - kneebar, toehook, crimp, undercling, jugs and a torsopowered dynamic launch. This is really fun, when it's dry.., which seldom happens. Bring som portable light, 2 pads and a gas burner with lots of fuel. Dag Knutsson 2003-2016.
Added by Dan Knutsson
1 ascent logged
No differing grade opinions.
Beta
Start in undercling. Shift to kneebar (right leg) this gets you far out in the roof with one easy move.
Ascents from public tick lists

Livets går in i ny fas! Så obeskrivligt skönt att få komma vidare och lämna denna bakom sig efter alla år. Helt omöjligt att hålla rätt på hur många hundra press. Har iaf över 40 dagar på den. Men när den väl är torr så är klättringen riktigt, riktigt bra.
Public to-do list entries