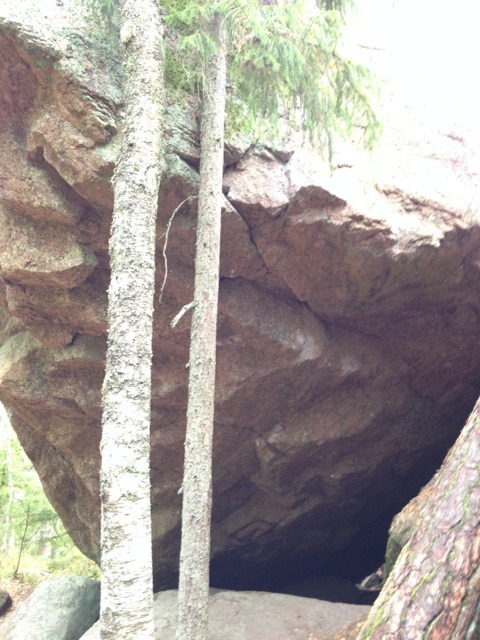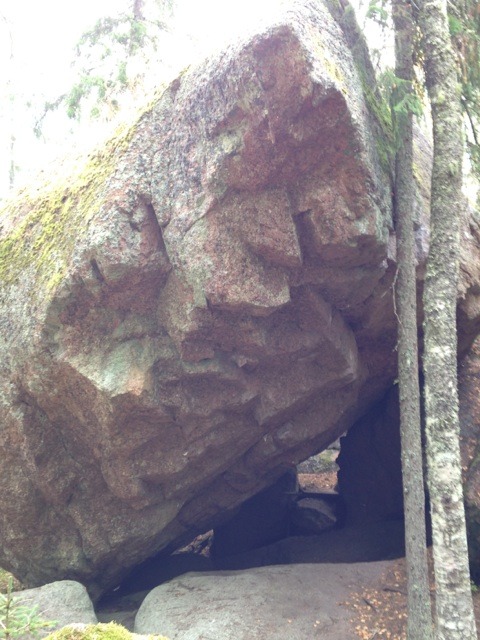 AI-Recommended products for this route
Kontoristen, 8A
Sit start in obvious big undercling, at the next jug go left and then top out just right of the tree.
Added by Stefan Andersson
Ascents from public tick lists
Så fint! Högt och brant problem med riktigt skönt klättring! Hittade ett bra knälås (bra med kneepad) då blir 3 flyt ganska mycket lättare.
Public to-do list entries