UNLOCK Sikopesä
Premium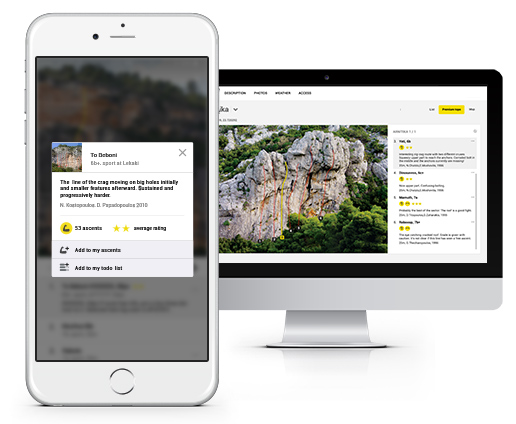 UNLOCK Sikopesä
Premium
With Sikopesä
Premium

you get: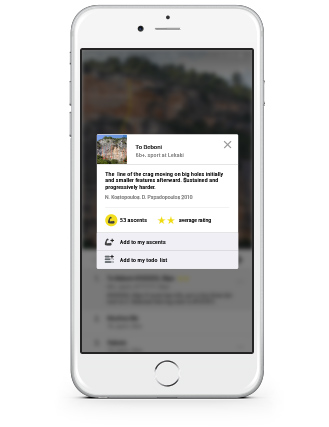 10 climbing routes with detailed descriptions
8 high quality topo images
2 sectors with extra details
Unlimited access to all the other 2600

Premium

crags around the world
Offline mode: Use topos even when there's no Internet connection
Sikopesä
The area is access sensitive!
Tampereelta n.40 min. Aja Turuntietä ja käänny Tottijärvelle vasemmalle.Tottijärven läpi ja jatka Vesilahdentietä 4 km. ja käänny oikealle Sikopesäntielle. Aja varovasti kapean tien päähän. Missä parkkipaikka ja kääntöpaikka. Karjunkivi aikaisemmin oikealla ja Mikropossu kivi tien päästä vähän vasemmalle. Älä tuki tukkitietä.