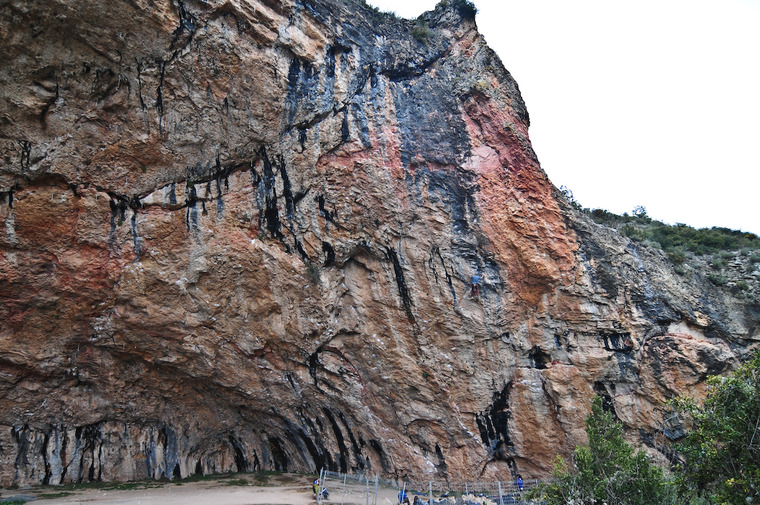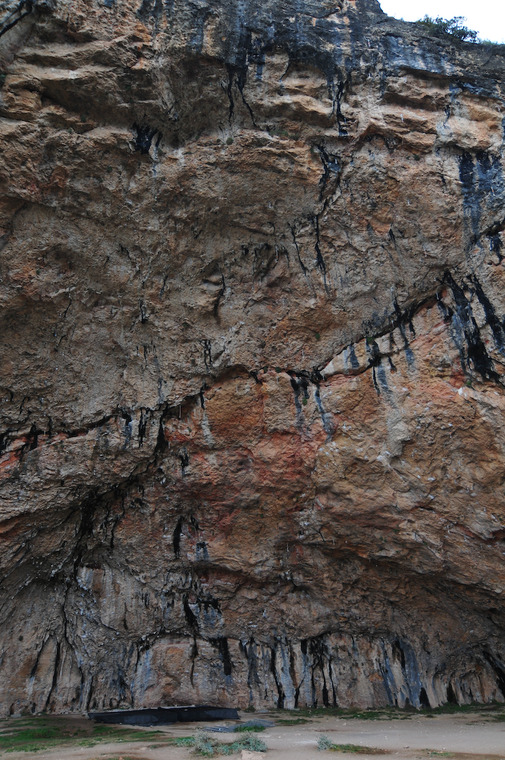 AI-Recommended products for this route
Rollito Sharma L1, 8b+
Upgraded to 8b+ after a broken hold in the crux. (01/2019)
4 ascents logged
No differing grade opinions.
Ascents from public tick lists

Maybe the most obvious line of the cave. Some sustained pulling into heinous kneebar before the crux which can either be done by massive Sharma-dyno or a sneaky heel-hook and bump your left hand several times on shitty holds (it used to be less shitty before a hold broke some years ago I've heard), I went for the later. After the crux you have a better kneebar-rest and a final somewhat insecure dynamic move before some easy jugpulling to the anchor. Five days of effort before it went down. Struggled with some of the coldest climbing weather I've experienced and thus numb fingers, before the sun returned to the cave and brought a smile on the faces of us happy young climbers.
Public to-do list entries