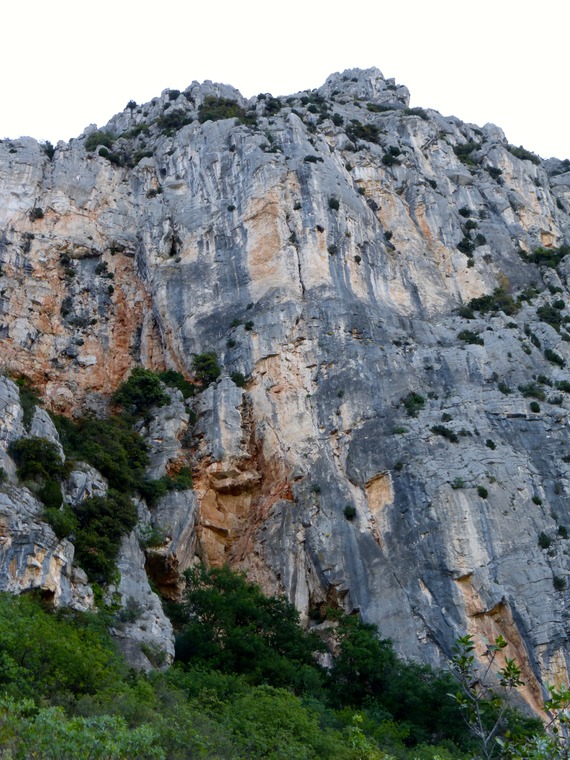 AI-Recommended products for this route
Le Péril jaune, 6a
Classic multi-pitch route starting at Grotte du Péril Jaune. Has equipment of questionable quality (ancient pitons) and spacing.
1 ascent logged
No differing grade opinions.
Ascents from public tick lists

Followed Olivier Germain in the morning before the sun came around the corner. Amazing views. We should have brought some trad gear.