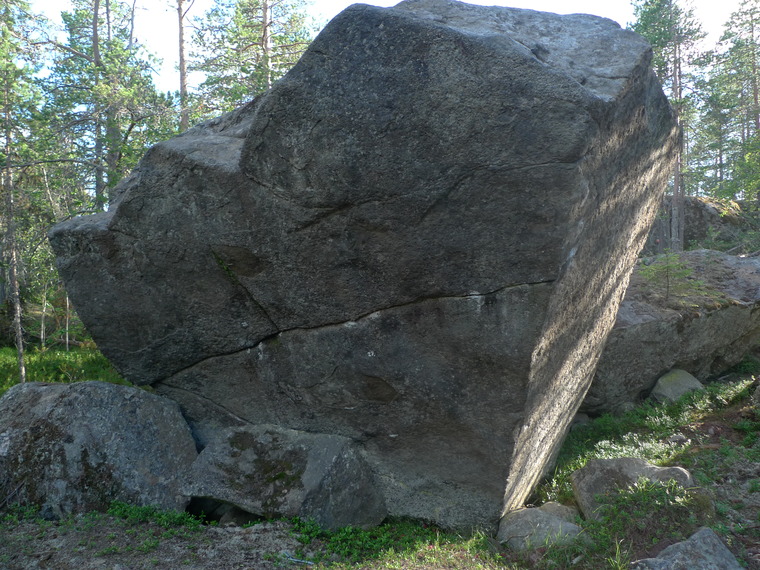 Livstid assis, V12
True one crashpad sitstart left hand on good side pull and right hand on tiny micro crimp on arete.
1 ascent logged
No differing grade opinions.
Video beta
From 1 minute 22 seconds onwards on video
Ascents from public tick lists

Technical and powerful compression moves on quite small holds. Even though single moves felt relatively easy linking them needed perfect friction and topping it sub zero temps. Props to Osmo finding maybe an easier way to do the crux move. Personally felt like an 8B but start is easier if you are taller.