UNLOCK Rämövuori (Golfkenttä)
Premium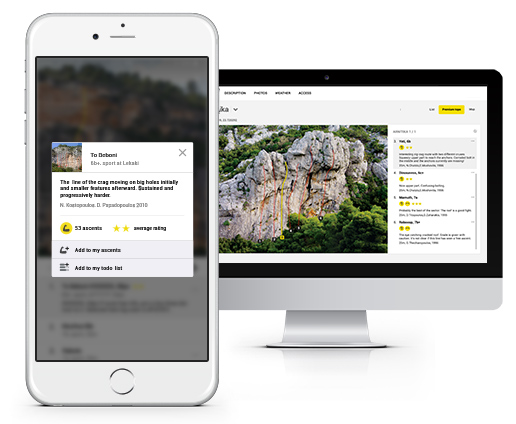 UNLOCK Rämövuori (Golfkenttä)
Premium
With Rämövuori (Golfkenttä)
Premium

you get: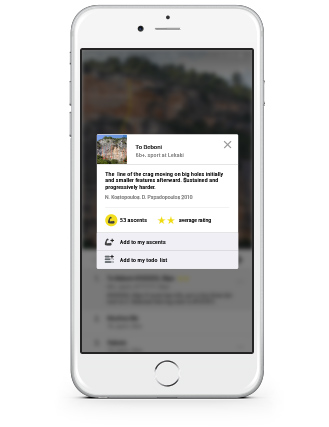 22 climbing routes with detailed descriptions
8 high quality topo images
2 sectors with extra details
Unlimited access to all the other 2892

Premium

crags around the world
Offline mode: Use topos even when there's no Internet connection
Rämövuori (Golfkenttä)
The area is access sensitive!
HUOM! Pöllöjen pesinnästä johtuva vuosittainen kiipeilykielto keväällä ja alkukesästä aina vähintään kesäkuun alkuun saakka. Kiipeilykiellon päättymisestä lisätään erikseen tieto tälle sivulle sekä ilmoitetaan Vertikaalin tiedotuskanavissa sekä Climbing in Tampere -ryhmässä. Tiedustele tarvittaessa asiasta kiipeilykerhovertikaali@gmail.com
---
2022 tilanne on tarkistettu ja pesintää ei löytynyt, joten kallio on kiivettävissä.
---
Rämövuoren parkkeerausohjeet ovat muuttuneet vuoden 2008 kalliokiipeilytoposta. Topokirjassa olevalle P-alueelle (t-risteyksestä oikealla) ei saa jättää autoja. Nykyinen virallinen parkkipaikka löytyy noin 100 m:n päästä t-risteyksestä vasemmalle, tien vasemmalta puolen. Tien varteen tai muille ei missään tapauksessa saa jättää autoja, vaan on käytettävä osoitettua parkkialuetta.
Otetaan myös kanssaihmiset huomioon ja rauha myös golffaajille. Kallioilla ei meuhkata, roskata eikä muutenkaan käyttäydytä epäasiallisesti. Lähesty kalliota ojan vierustaa pitkin, älä kävele väylällä.