UNLOCK Podstine - Hvar
Premium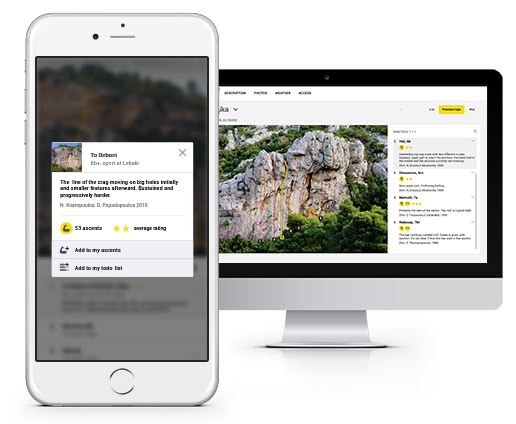 UNLOCK Podstine - Hvar
Premium
With Podstine - Hvar
Premium

you get: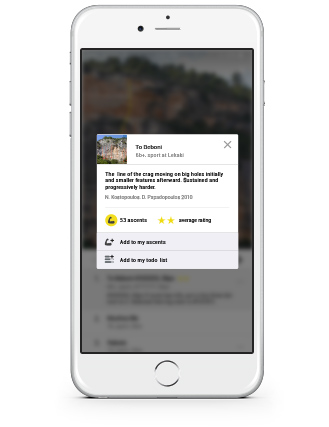 17 climbing routes with detailed descriptions
2 high quality topo images
1 sectors with extra details
Unlimited access to all the other 3436

Premium

crags around the world
Offline mode: Use topos even when there's no Internet connection
Podstine - Hvar
The area is access sensitive!
🚗
When in Hvar, the easiest way to reach it is to follow the signs towards Podstine hotel (which is near the crag) and take your car there, but be careful since parking is very very difficult to find in the summer. Park before or after the tunnel if you can find spots (usually not available after).
🚶🏼‍♂️
BECAUSE OF NEWLY BUILT HOUSES IT IS ALMOST IMPOSSIBLE TO APPROACH ON FOOT
Take one of the stairs to the coastline and then take a sealine path until you pass the last house (big one). From there, there is 10minute hike through the forrest trail. Again, there will be a sealine walk for the last 50m. All in all expect 20 minutes of walking (the final 100 meters pass over boulders rising from the sea).
🚤
Other ways include renting a boat or inflating your own in Hvar harbor and getting yourself 3Km from the harbor to the west. You can't miss the crag.