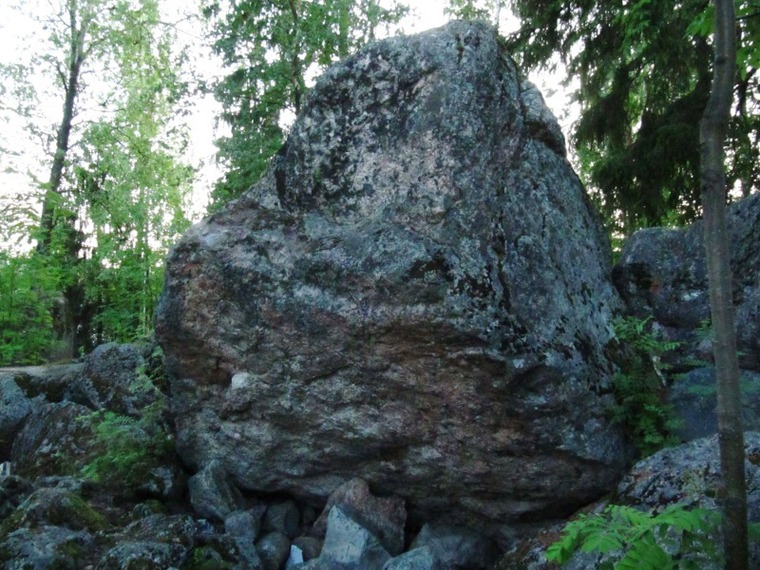 1
2
Metsä 1 / 3
Route is on another big block about 20m from the biggest one. Take a sit start from jug, do a long throw to the lip and mantle up.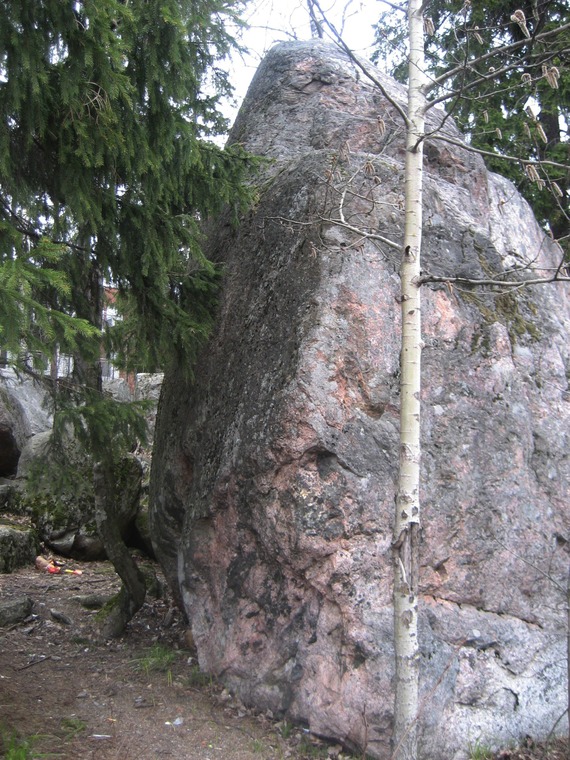 1
Metsä 2 / 3
Climb the face with arete and crimps...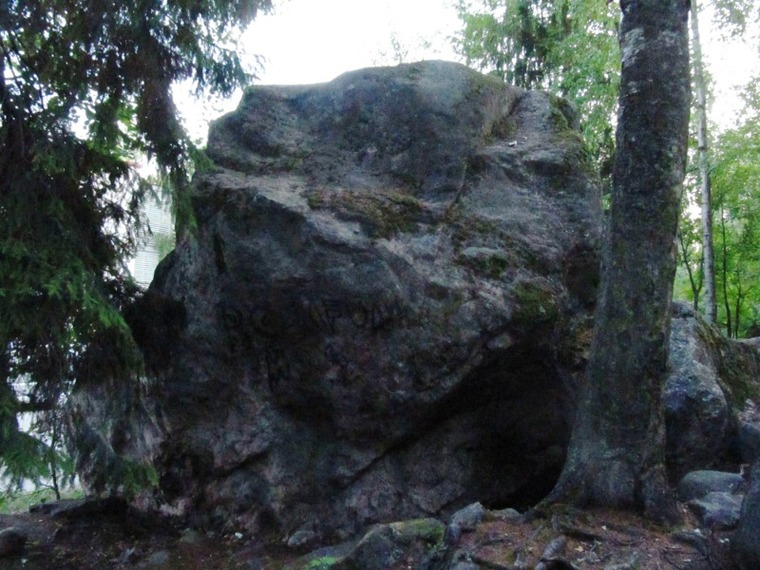 1
2
3
4
Metsä 3 / 3
Sitstart. Up to the highest point.

Reachy start and interesting mantle.

Sitstart from 'Voimahali', traverse to left and top out as 'Roikutin'.

Sitstart from big crimp. Climb directly up to a mantle.