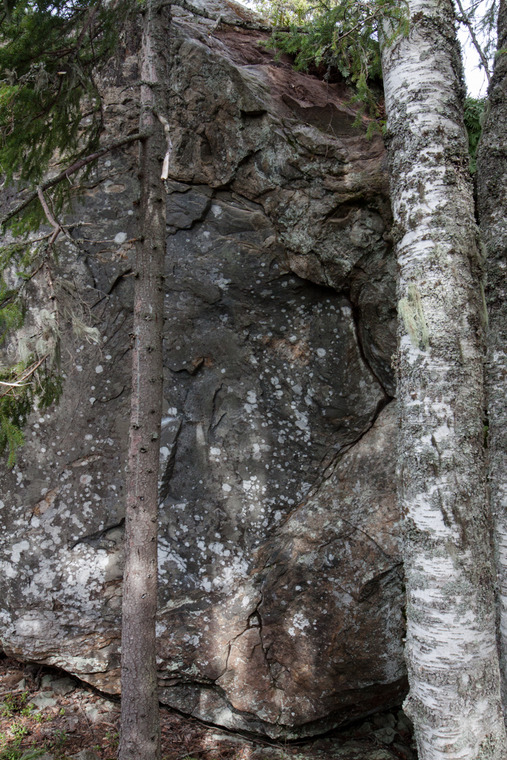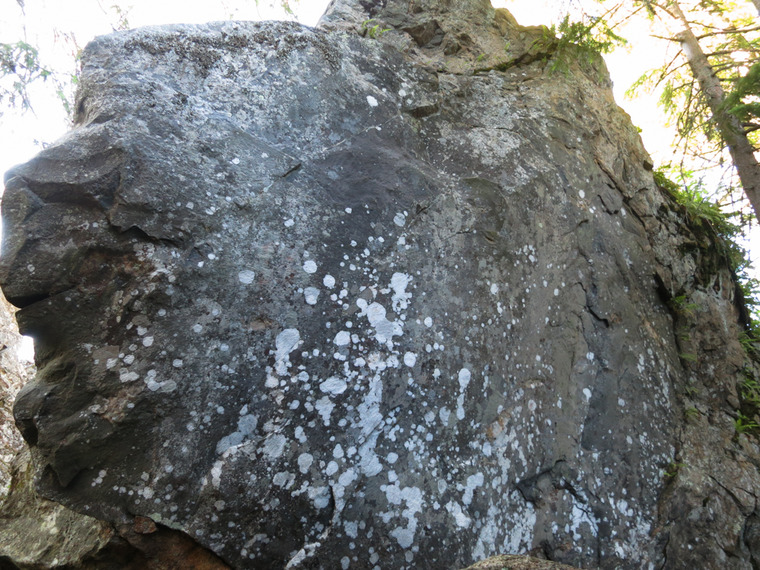 Impasse, 6B
Sit start
Added by Pontus Fagerudd
1 ascent logged
No differing grade opinions.
Ascents from public tick lists

New beta made it now finally doable, been trying pinching undercling with thump now I used the undercling more to the right and was able to statically reach the top, wanted to do a more direct line using wide edge under the top. Traversed to the highest point before topout. This sit start has nice first moves!