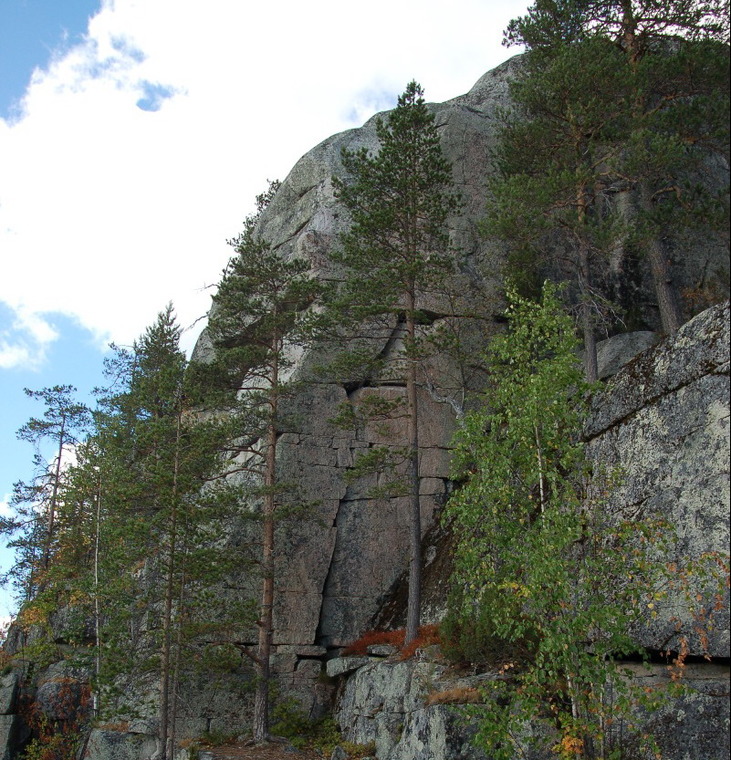 1
Länsisektori 1 / 3
There is an anchor at the top. Most probably this route has been climbed back in the day so if someone knows the original name, let yourself be heard !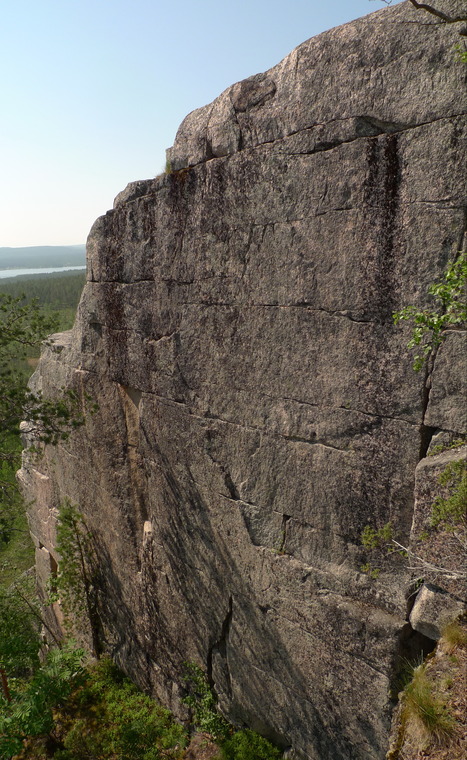 1
2
3
Länsisektori 2 / 3
Morpho, 5 bolts, clip-on anchor

6 bolts, clip-on anchor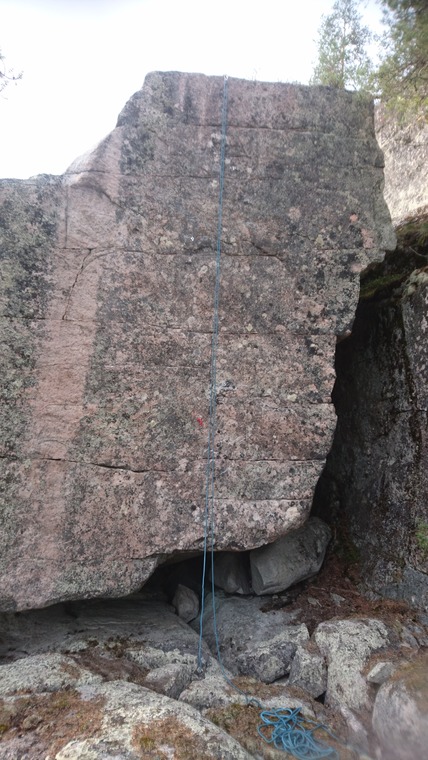 1
Länsisektori 3 / 3
Luppio testpiece for precise footwork! Approach: from behind the restaurant, follow the markings to "Grottan". When you arrive to cave/roof, follow the path on the same level for about 50m. The route emerges from below on the left. Bon voyage!