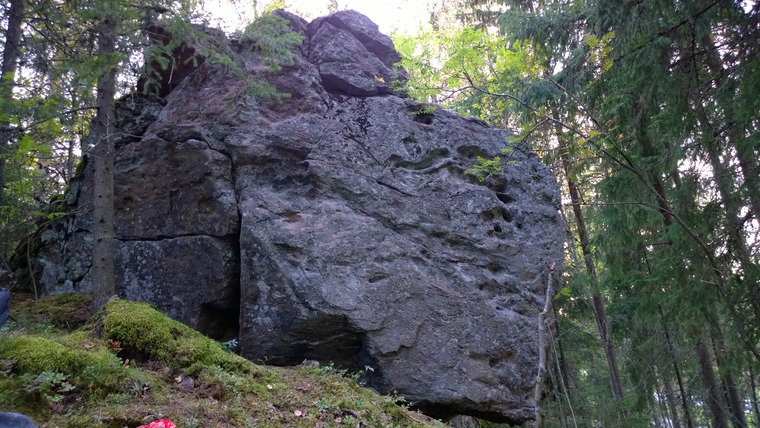 1
2
3
4
5
Lempokivi 1 / 3
Hands in horizontal crack, straight up left side of crack.

right side of crack.

Right and up.

Starts from the pocket crimp. Up the easiest way.

up using the cool holds.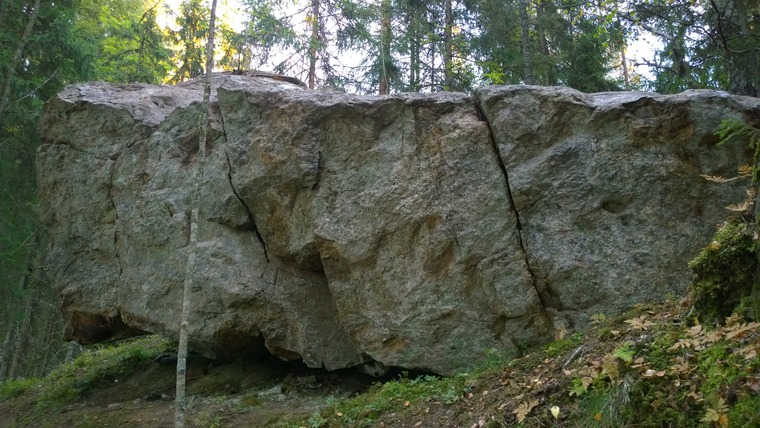 1
2
3
4
5
6
7
8
9
Lempokivi 2 / 3
Danger? Low sit start from the mega hold. Left face eliminated, but arete pinches are included.

Sit start, hands on crimps with vertical crack in the middle. Straight up.

Start both hands on the small crimp. Sit start

Sit start. Easy way up using the crack and some holds on it's left. Start from the holds below the huge vertical crack.

Start from the huge list.

Traverse. Stay low at the middle part (No jugs, except the last separate one near end). With all holds it would be something like a 6C.

Sit start, vasen kantista, oikea poketista. Makiarako top out.

Lähtee samasta kuin tutustumisleikki. Traverse kanttia pitkin ja toppaus samasta kuin Makiarako

from the rightmost corner of the rock. Tops out at the first vertical crack.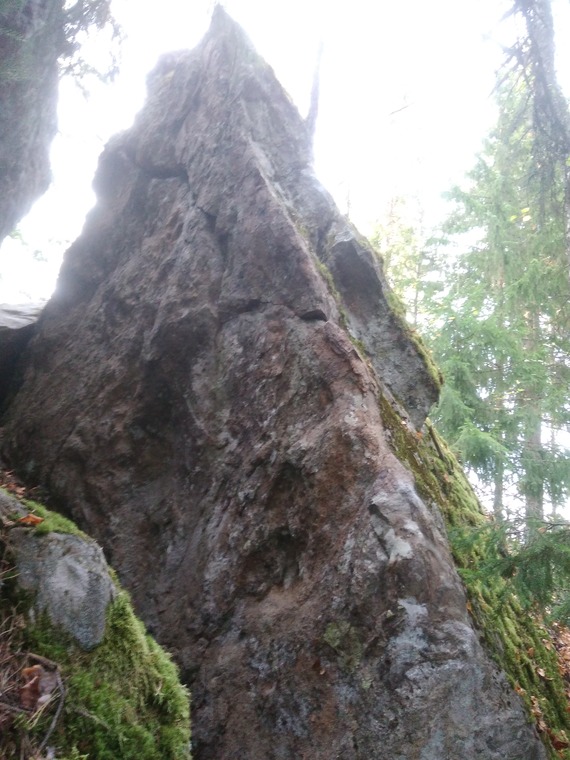 1
Lempokivi 3 / 3
Sit start, traverse upwards to left towards natural exit. Located in the gap between 2 stones ~ 1 m apart.