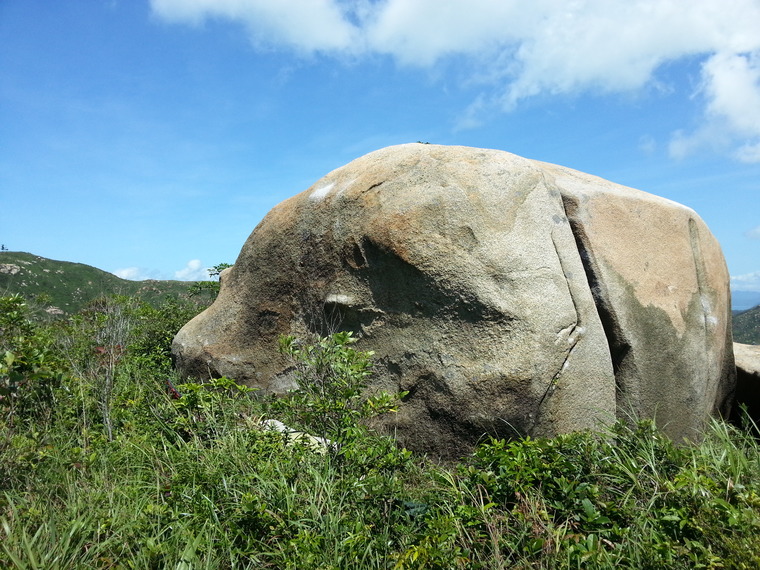 1
2
3
4
5
Pagoda 1 / 3
The short wall, between the arete and crack, is climbed using both of these features.

The crack itself has a distinctly unpleasant feel about it.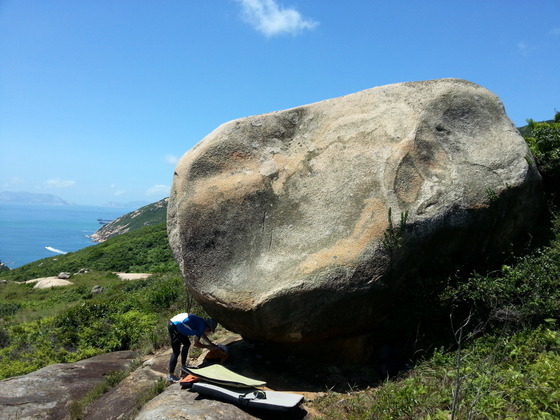 1
2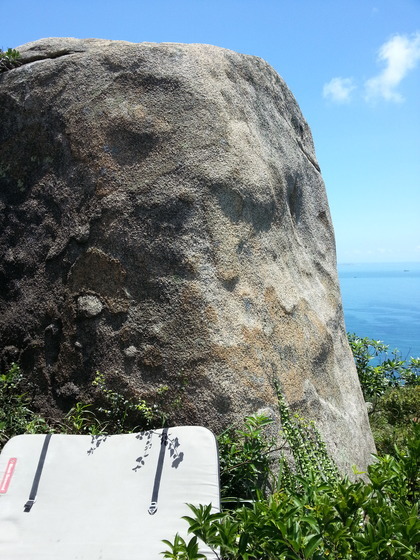 1
Pagoda 3 / 3
Neighbouring boulder on the right side of "Golden Arete" Move up the slabby righthand side of the arete until it is possible to swing left on to poor footholds. Tenuously mantle to finish.