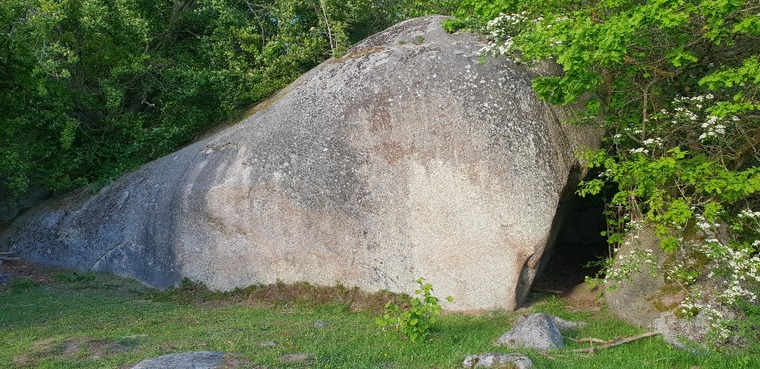 1
2
3
4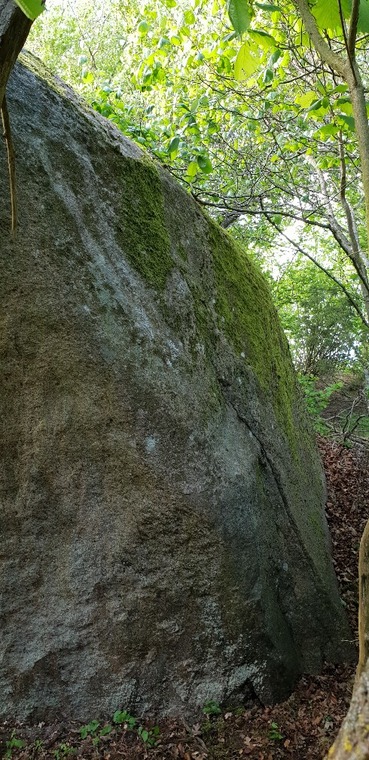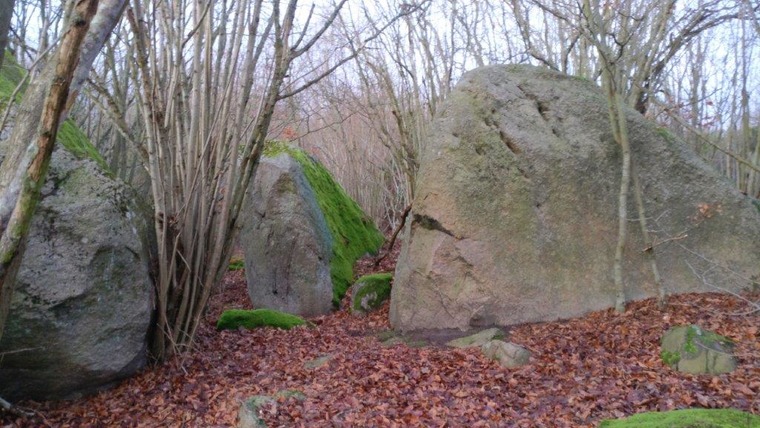 1
2
3
4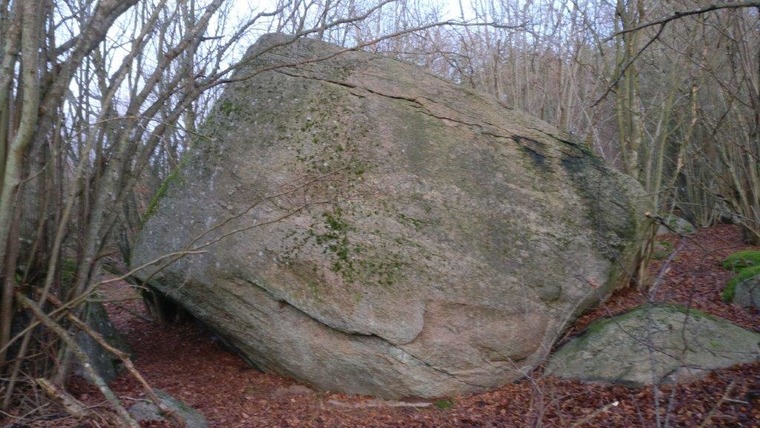 1
2
3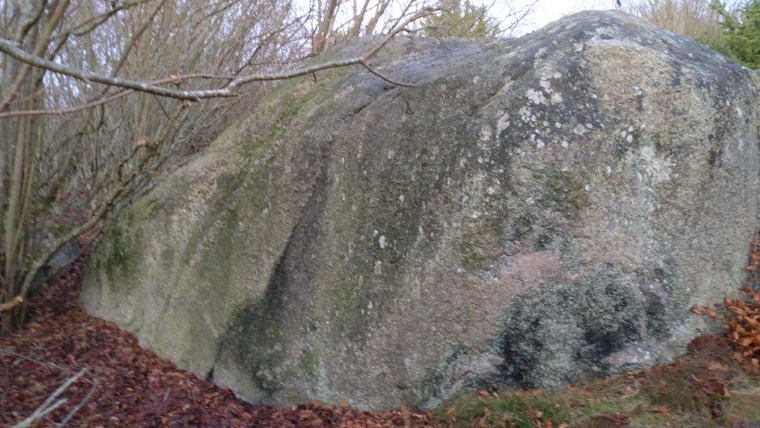 1
2
3
4
5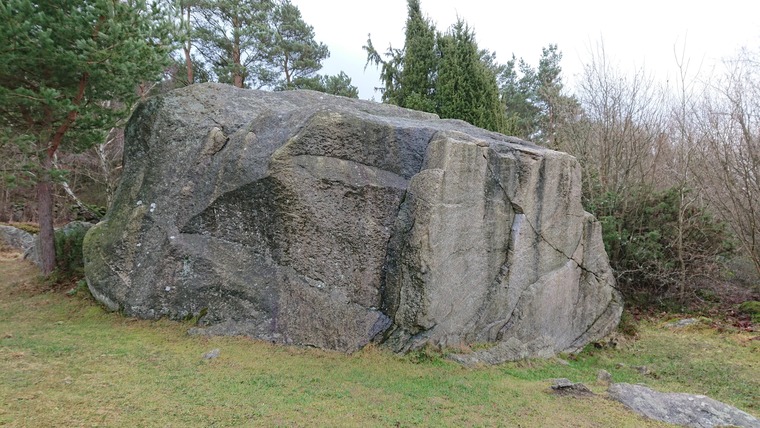 1
2
3
4
5
6
7
8
9
10
11
C3 - Ostbågen 6 / 7
Sittstart med höger hand på areten.

Sittstart utan den platta hyllan. Dyna till toppen (7A). Statisk beta med häl (6C).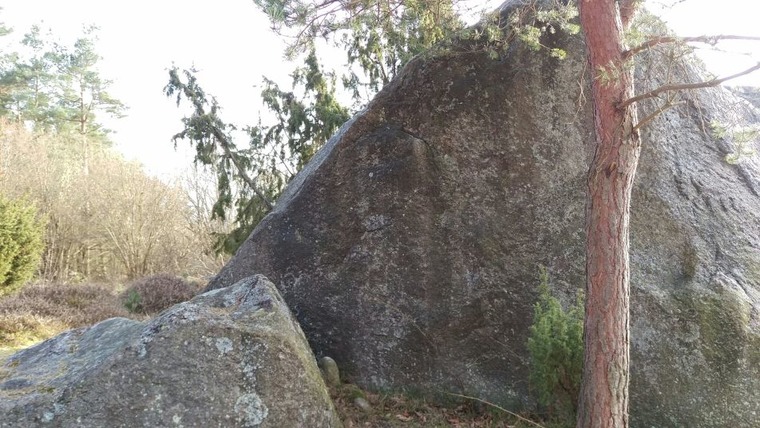 1
Kjugekull
The area is access sensitive!
Kjugekull is a very popular recreational area and can be very crowded at sunny days. Keep a low profile, remove all litter and use only the public lavatories. Parking is only allowed in the main parking. Camping is not allowed.