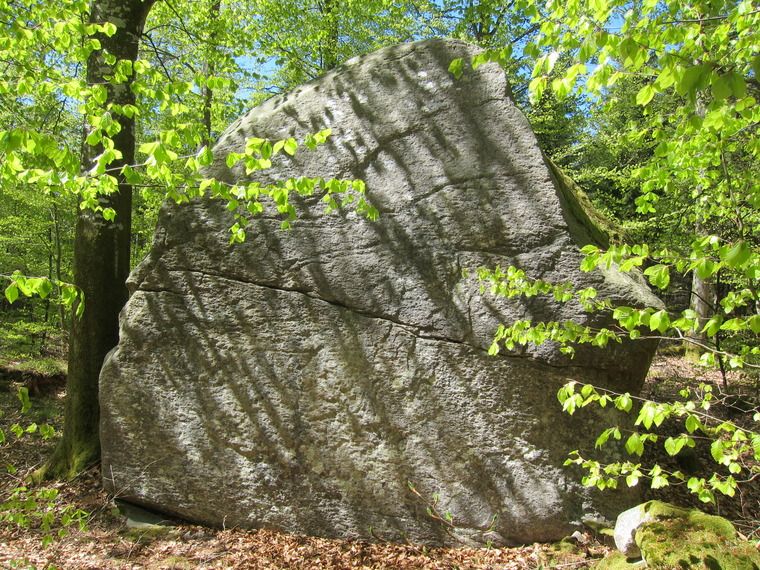 1
2
3
Enok 1 / 1
Starta med sprickan. Följ areten upp.

Starta till höger med sprickan.
Hultastenen
The area is access sensitive!
Keep a low profile! Remove all litter and make sure to close the gate to keep the live cattle inside the fence. Park your car on the side of the road and make sure there is enough room for big farming machines to pass.