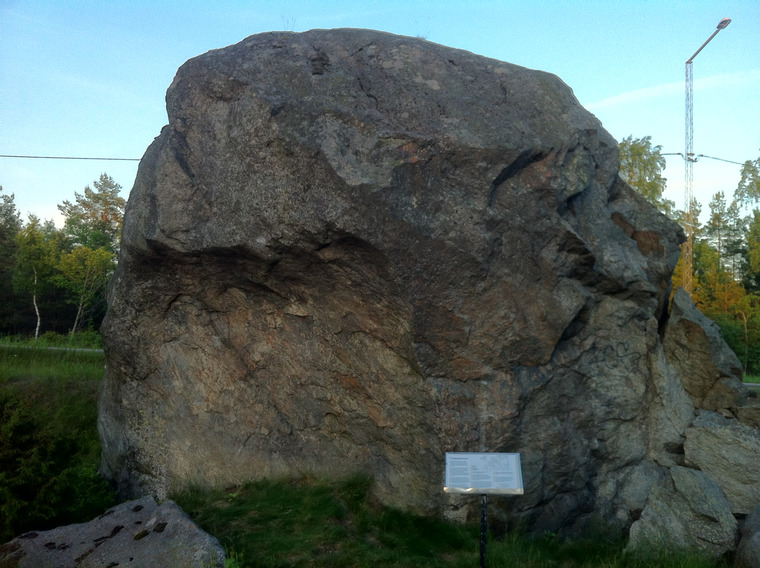 Hang-mans-noose, 6A+
The first problem that I did on this boulder. Start standing with two pinches and go slightly left up.
Added by Johannes Svensson
Beta
Until you find the heelhook on the left start grip and the small list high up for the left hand it is really hard! Se my beta here: http://www.youtube.com/watch?v=OQfahif9PXE the last pinch has broken so now it is just a small list, even harder, but I have done that one to so it is possible.
Video beta
Hang-mans-noose (6a+, möjligen hårdare). 160514
Ascents from public tick lists