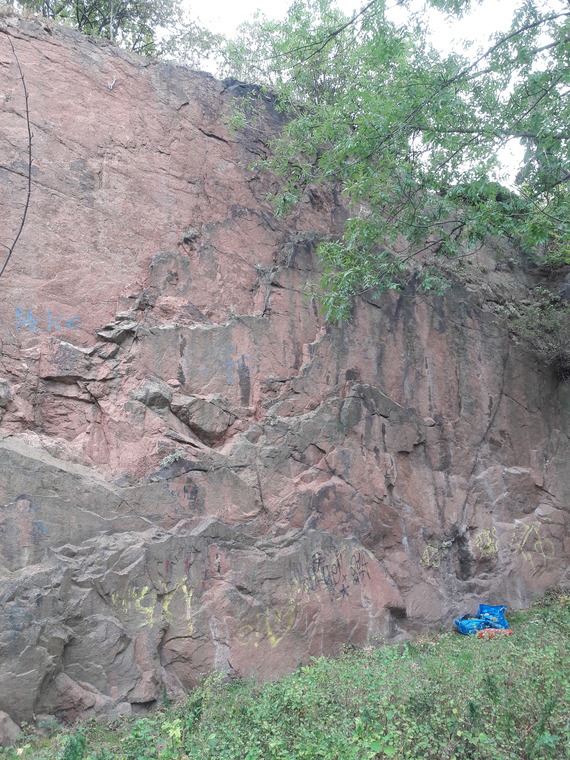 AI-Recommended products for this route
Tae Kwon Do, 7a+
Short, tricky and powerful boulder-problem, which would have been solved by the master of Tae (Foot-technique), Kwon (hand-technique) and Do (path), Mr. Norris, very quickly.
2 ascents logged
No differing grade opinions.
Video beta
Static version. Climber: A. Müller; filmed by E. Dudek.
Dynamic version. Vid of the FA. Filmed by A. Müller.
Ascents from public tick lists