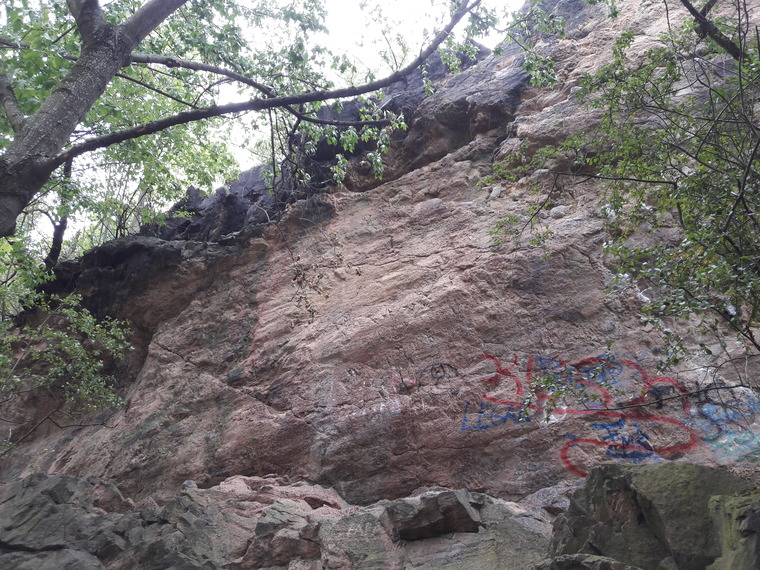 AI-Recommended products for this route
Griesgnaddel, 6a+
The easiest route in the overhang. Far moves.
3 ascents logged
No differing grade opinions.
Ascents from public tick lists

first try in 2018 when i started climbing. now i have flashed the route.

Frühjahr 2019: Den weiten Zug am Anfang nicht geschafft, ab da Flash. (mit Expressen einhängen) 1. Go (als ich mit dem Klettern anfing). Heute: das erste Mal wieder drin. 3. Go (immer der weite Zug, ab da kein Problem). Was für eine schöne Wand! Weiter Zug am Anfang! Super schöne Route!