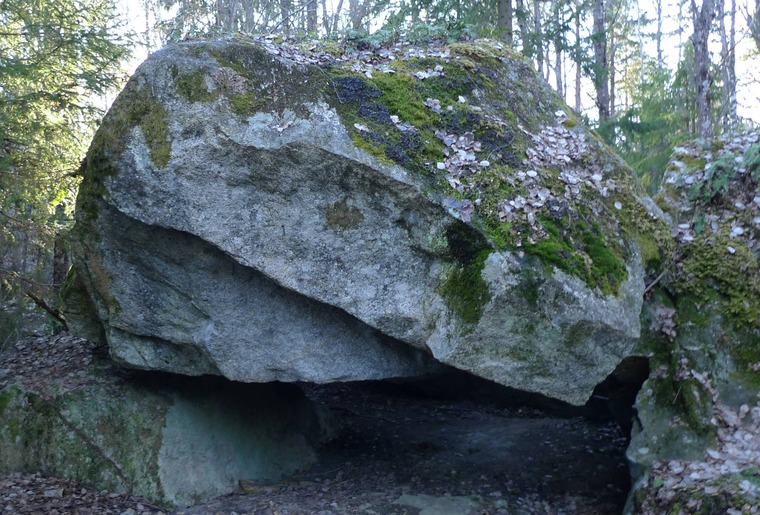 Ice cube, V9
Starta under taket - hö hand på en uppenbar list och vä hand på en sidtagslist.
Grade opinions
The bar chart shows the number of ascents logged with a given grade opinion including both private and public tick lists.
Automatic grade updates
Automatic grade updates are based on grade opinions from at least 5 different tick lists. Only automatic updates are listed here. Manual user edits are not included.
2015-03-08: V9 => V8
2015-05-19: V8 => V9

Ascents from public tick lists
Public to-do list entries