UNLOCK Felbertal Wald
Premium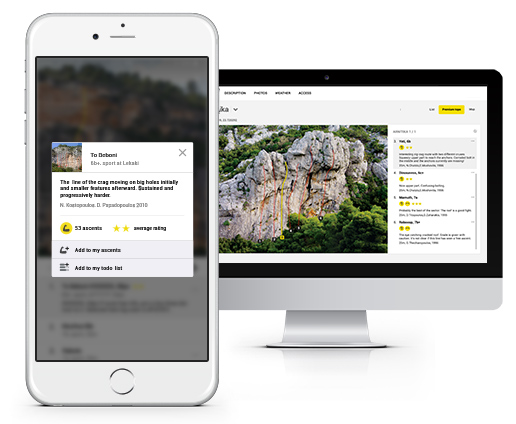 UNLOCK Felbertal Wald
Premium
With Felbertal Wald
Premium

you get: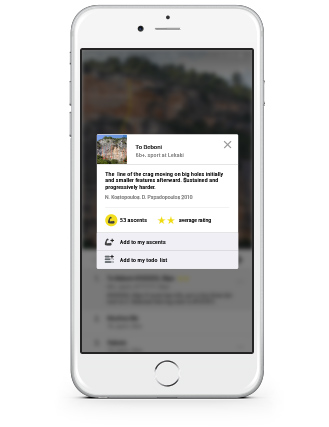 74 climbing routes with detailed descriptions
30 high quality topo images
27 sectors with extra details
Unlimited access to all the other 2725

Premium

crags around the world
Offline mode: Use topos even when there's no Internet connection
Felbertal Wald
Climbing has been limited!
!!Achtung!!
Das Betreten des Sektors (Felber-)Wald ist vom 1.12. bis 1.5 verboten! Weiters darf der Sektor nur zwischen einer Stunde nach Sonnenaufgang und einer Stunde vor Sonnenaufgang betreten werden!
Zum Sektor Wald (5 min): Vom Parkplatz über die Straße und in nordwestliche Richtung an der Straße entlang, bis ein Weg gleich zum Block 19 führt. Alternativ kann man auch weiter der Straße folgen, bis zum Stromhaus, dort erreicht man über einen Weg gleich den Block 1.
Bei beiden Parkplätzen befinden sich Toiletten.