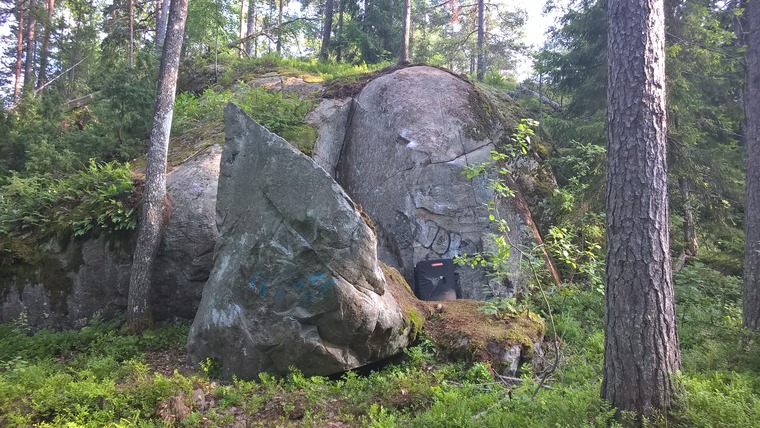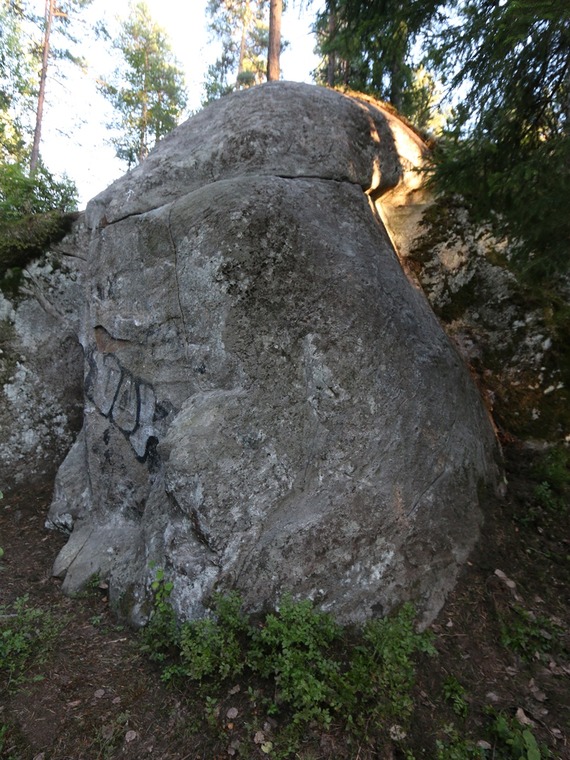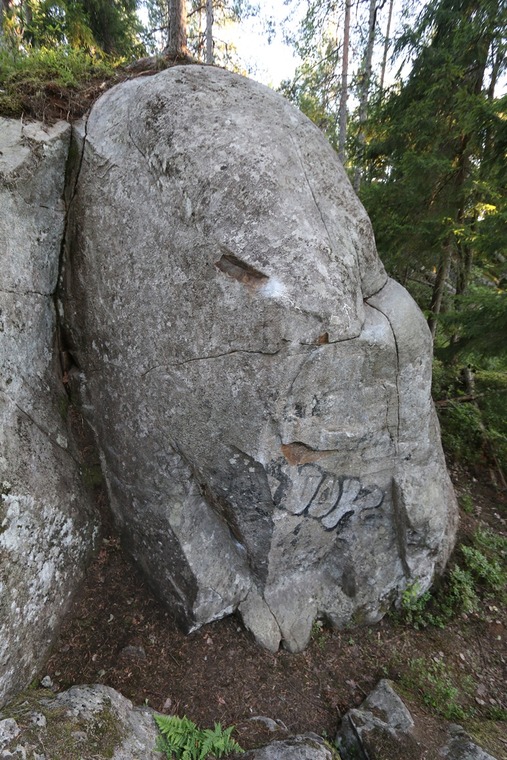 Vokatiivi, 6B+
Sitstart with left pinch and right big hold. Eliminate all on the right of the small crack (including the big ledge at waist hight and the ledge outside the crack at topout).
33 ascents logged
No differing grade opinions.
Automatic grade updates
Automatic grade updates are based on grade opinions from at least 5 different tick lists. Only automatic updates are listed here. Manual user edits are not included.
2015-07-15: ? => 6B+

Ascents from public tick lists