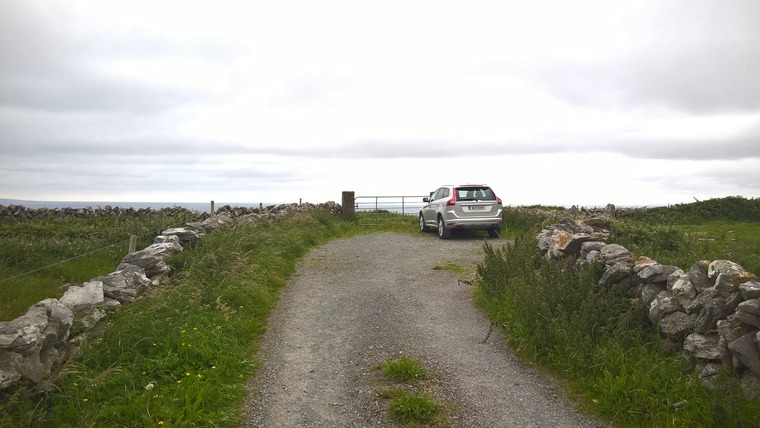 1
Parking + approach 1 / 2
Park along the narrow road. Please don't block the gate or the road.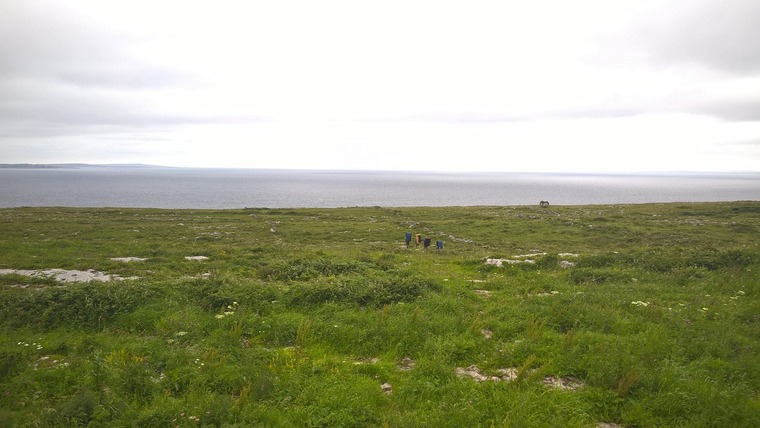 1
Parking + approach 2 / 2
Follow the path and stay on the left side of stone wall. After 5min you have to walk through a small trench, but path continues on the other side. The first sector (Basecamp) is at the sea cliffs exactly at the point where the stone wall points.