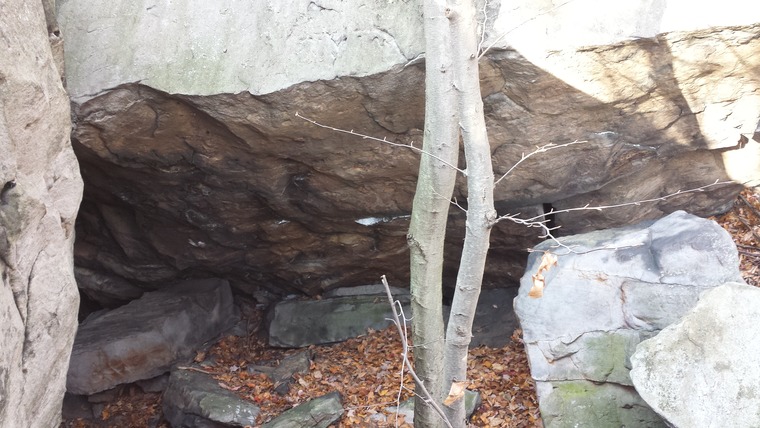 1
2
The Corridor 1 / 1
Starts with finger lock and sloping edge. Moves up and left with some powerful compression.

Starts on a 45* overhang just before the corridor on the obvious sloping starting hold in the middle of the wall. Moves up and right through where there may or may not be a tree.
Casparis
The area is access sensitive!
Be polite