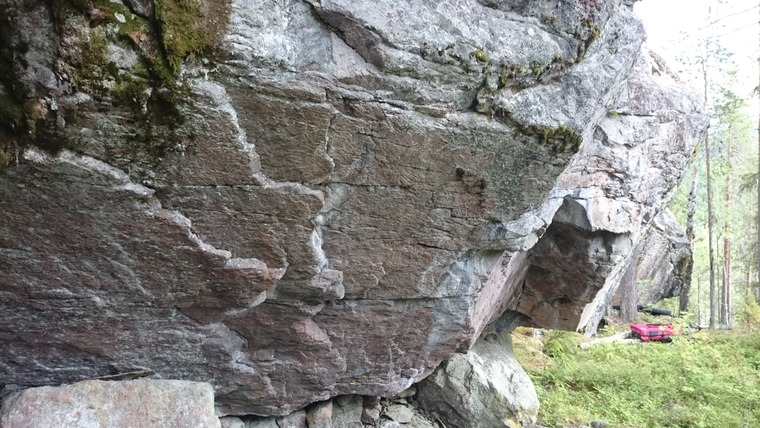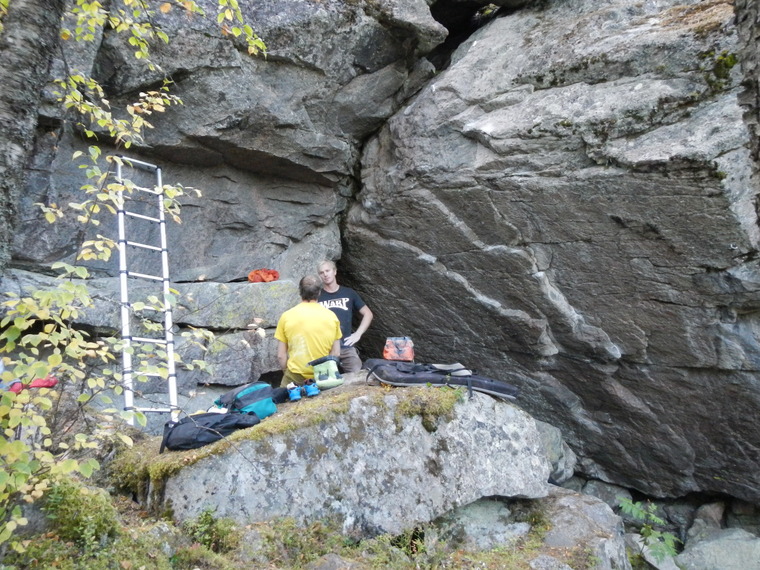 Replica, V8
Stående start i undertag. Rampen/railen till höger är helt utesluten.
Ascents from public tick lists
Ett härligt boulder där kraft, tajming och mod krävs.

What problem!! The highlight of my climbing life, so far. Powerful, technical, and slightly scary at the top. Everything you want in one boulder problem. Thought it could go after 4 sessions, but at the end it was 6.
Public to-do list entries