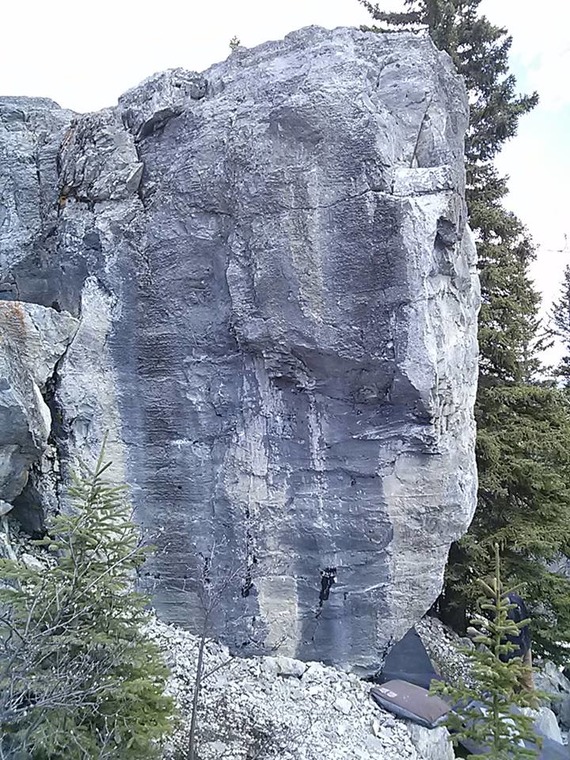 Hussafel Stone, 6B+
Stand start matched at the arete. Move up and left, to find yourself bear-hugging the flake on the left and arete on the right. Top-out straight up. Very cool compression line - but it could send you spiraling into a very bad fall. You could also start on "Chain Pull" and move into the same sequence, at the same grade.
Added by Josh Bylsma
1 ascent logged
No differing grade opinions.
Ascents from public tick lists