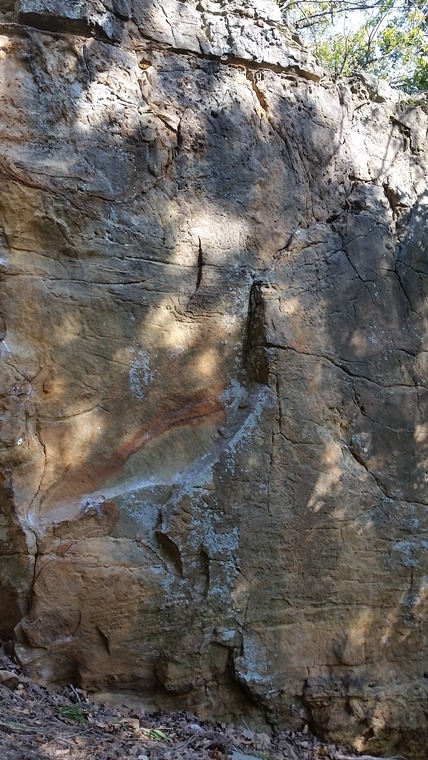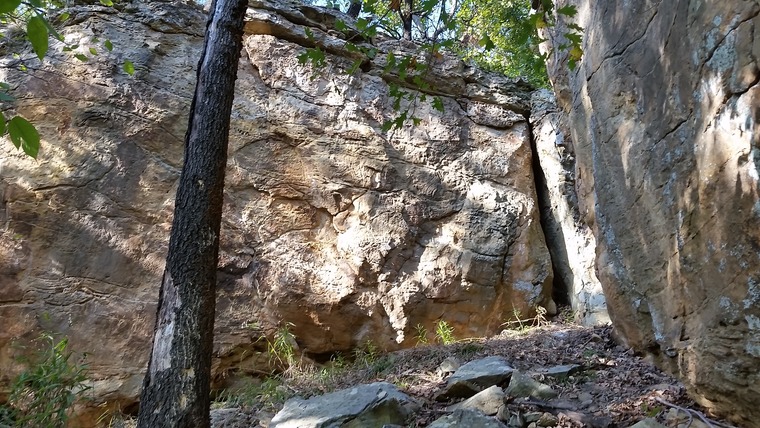 Citadel, V2
One of the first problems you see. Giant sloping crescent rail that runs diagonally left to right and levels out into a rippled jug line towards the top. Start on the lower horizontal portion of the crescent.
1 ascent logged
No differing grade opinions.
Beta
Work the rail and a smaller crimp crescent to get onto the jug line and top out.
Ascents from public tick lists