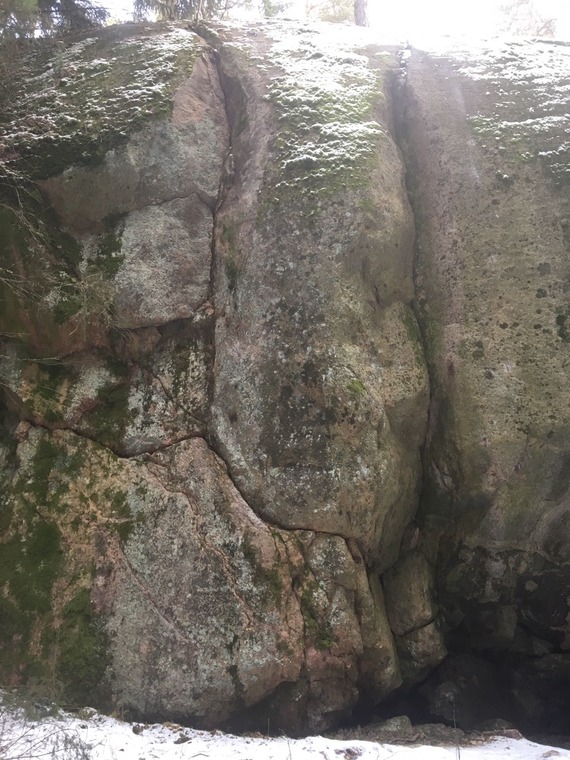 Isoveli valvoo, 5
Climb out from the cave and follow the crack to the anchors. Sustained and interesting climbing followed by some thin climbing to reach the anchors. Top crack requires frozen turf, do not climb the top when not in condition.
Added by Henrikki Matilainen
4 ascents logged
No differing grade opinions.
Ascents from public tick lists
Public to-do list entries