Bouldering in Zoolander, Thailand.
Ever fancied bouldering in a zoo in Thailand? This is exactly what Zoolander is all about. Khon Kaen Zoo is home to wild animals, the rare breed conservation research center and most importantly, hundreds of sandstone boulders with loads of potential. Truly an exotic destination for those looking for something new! Zoolander bouldering area was opened in 2018 and it has already attracted hundreds of climbers from all over the world. With the effort of local and visiting climbers, there's now an easy access to a range of problems from 4 to 8A (V0 to V11) and potential for much more! In the beginning of 2019 there was a about 500 boulders and nearly a thousand lines opened and more problems are constantly being added and updated to these Premium topos. There's a good chance Zoolander will soon become a well known climbing destination in Southeast Asia, offering a great platform to share climbing experiences and the outdoor activities. Thanks to the great work of the Khon Kaen climbing club, climbing in the area is officially authorized by the zoo. When you arrive at the gate of the zoo area, you will be asked to pay an entry fee ฿150 (~5€). Besides bouldering, this fee gives access to all the great amenities the zoo has to offer including restrooms, restaurants, accommodation, campground, water park and the zoo itself of course! In addition, part of the fee will go to the climbing access fund to help maintain the area. Zoolander bouldering area is located on the top of Khoa Sun Kwang Mountain in Khon Kaen Zoo, 50 min drive from Khon Kaen City. The easiest way to get directions to the area is to google 'Khon Kaen Zoo'. It's 1200 acre, you won't miss it. The boulders are located on top of the mountain away from other tourist attractions in the zoo. It's also possible to rent pads at the zoo. Please contact the climbing club at least 1 week in advance if you wish to rent pads, and there's also some climbing shoes for rent. (https://khonkaenclimbing.com/services/) These Premium topos are made by the Khon Kaen climbing club and using them supports the club in their important work with developing the climbing in the area!
Zoolander topos
848 routes in 5 crags
---
Photos
99 photos shared by 4 climbers
---
Travel info
Best season
November to March.
How to get there?
The easiest way to get directions to the area is to google 'Khon Kaen Zoo'.
Where to sleep?
The Zoo area offers accommodation and a campsite.
Other activites
Spotting the animals and visiting a water park!
---
Get Zoolander climbing guide to your smartphone
The most detailed climbing guide from Zoolander starting at €2.91 / month.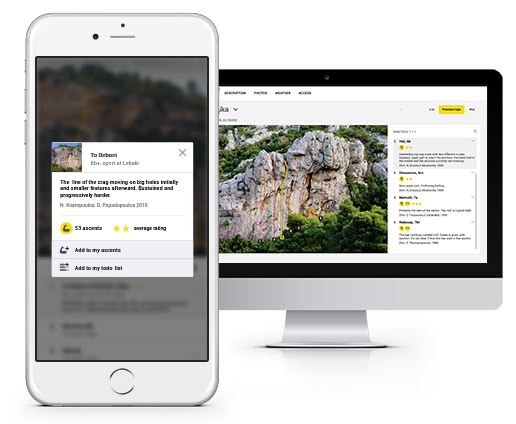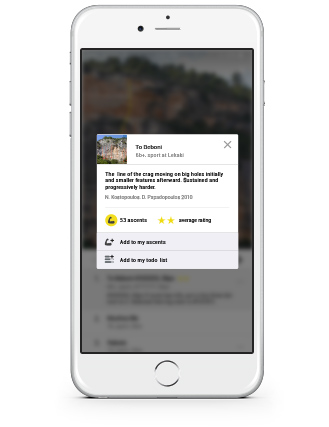 848 climbing routes with high-quality topo images and detailed descriptions from Zoolander
The subscription also includes access to other 3079

Premium

crags around the world
Find crags and boulders with ease using in-app GPS
Use topos even when there's no Internet connection