Sport and Trad Climbing in Sogndal, Norway
Sogndal is a stunning area located at the largest fjord on the west coast of southern Norway. With a high mountain in the northwest, UNESCO fjords in the south and only 15min drive to the nearest ski resort, you're guaranteed to have an amazing experience in the nature. The climbing crags are located along the fjord branch 5 km from Sogndal and the whole region is one of the beautiful trademark areas of Norway! The area offers very diverse climbing and all the sectors have their own styles and formations. Thanks to this, besides steep pumpy routes you'll be able to find lots of vertical technical terrain and tricky slabs and cracks for weeks of climbing. When it comes to grades, especially those enjoying grades between 6a to 8b will find plenty of routes to choose from. Many of the routes have been bolted and opened by students, who came to study at Sogndal's University-College. The first cracks were climbed in the early 80's in traditional style, and bolts and harder routes followed through the 90's. During the 10 last years the number of routes in the cliffband has doubled and it's now Norway's largest crag with over 500 routes. Soon these topos will cover all of them! The best season for climbing is spring, summer and fall. If you enjoy crisp temps then climbing is also possible in winter on sunny days. The best way to reach the crags is by car and if it's not possible to get your own car to Norway, the best option is to travel to Oslo (5h away) or Bergen (4h away) and rent one. There's also bus connections to Sogndal from Oslo and Bergen, but as the crags are tricky to reach without a car having one is highly recommended. In addition, there's a small airport also in Sogndal. When it comes to accommodation wild camping is common and allowed, as long as you respect the nature and other people. There's also multiple campsites and hotels in the area. A standard set of 12 quickdraws and a 60m rope should be enough for most sports routes. If you add a selection of small to medium nuts and cams you can climb most of the trad routes too. More crags are constantly being added, and these beautiful topos are made by local climbing developers Ole Karsten Birkeland, Robert Tellvik, Martin Hagen Ring and Tobias Brodahl. Using these topos supports them in their important development work!
Sogndal topos
658 routes in 19 crags
---
Photos
73 photos shared by 13 climbers
---
---
Travel info
Best season
The best seasons are spring, summer and fall. Winter climbing also possible on sunny days.
How to get there?
Traveling to Oslo or Bergen and renting a car.
Where to sleep?
Campsites, hotels and wild camping are available in the area.
Other activites
Hiking, mountain biking, kayaking and other mountain sports.
---
Get Sogndal climbing guide to your smartphone
The most detailed climbing guide from Sogndal starting at €2.91 / month.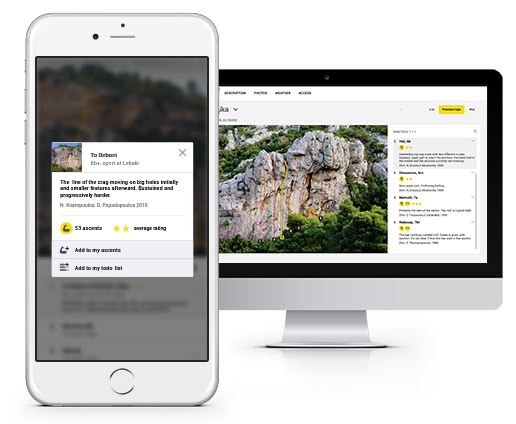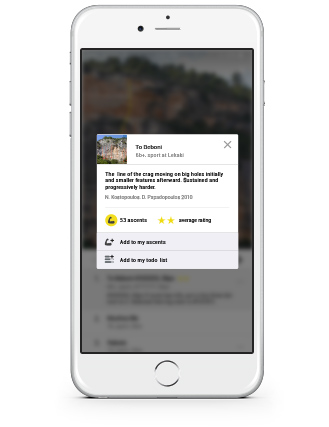 658 climbing routes with high-quality topo images and detailed descriptions from Sogndal
The subscription also includes access to other 3314

Premium

crags around the world
Find crags and boulders with ease using in-app GPS
Use topos even when there's no Internet connection