Sport Climbing in Ötztal, Austria
This beautiful area offers many crags within a short distance on both sides of the valley. Unlike the crags in Imst, the main rock type in Ötztal is granite. Thanks to the hundreds of routes the the styles and grades vary, offering something for all levels. Ötztal is also a great choice for families with kids. Especially Oberried and Engelswand, with super easy access, safe belaying area and even parks to play at, are extremely family-friendly crags! The rock quality is in general great and the the dominant style is vertical walls with technical routes. As can be seen from the pictures, while climbing you're able to enjoy the beautiful alpine views with green valleys and mountains. In addition to Ötztal, Imst crags are not far away and they offer hundreds more routes to explore.
Ötztal topos
1286 routes in 19 crags
---
Photos
86 photos shared by 18 climbers
---
Travel info
Best season
March to May and September to November. Some crags work also during sunny winter days and summer.
How to get there?
Flying to Innsbruck and renting a car.
Where to sleep?
Many different types of accommodations in the area.
Other activites
Hiking, cycling, via ferrata, whitewater kayaking.
---
Get Ötztal climbing guide to your smartphone
The most detailed climbing guide from Ötztal starting at €2.91 / month.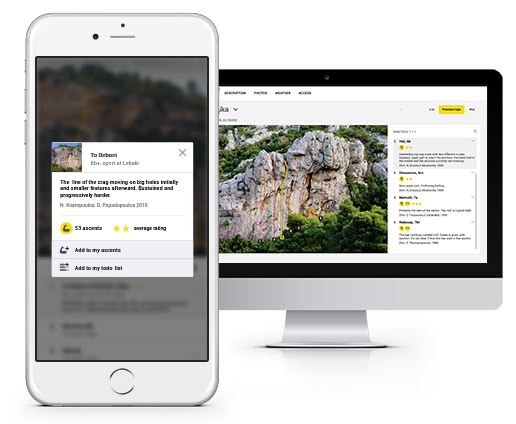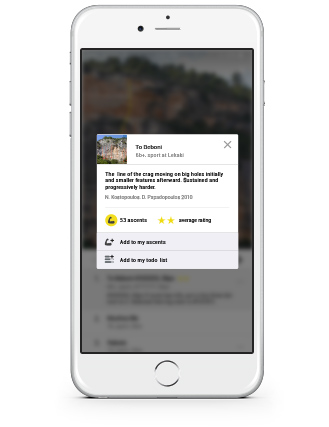 1259 climbing routes with high-quality topo images and detailed descriptions from Ötztal
The subscription also includes access to other 3419

Premium

crags around the world
Find crags and boulders with ease using in-app GPS
Use topos even when there's no Internet connection