Sport Climbing in Imst, Austria
Imst is one of the top sport climbing areas in Austria and a great destination for any sport climber. Multiple different crags offer climbing for all levels and the crags are exceptionally well maintained. The grades offer something for all, but there's especially many routes in the 6th grade. The rock in the area is mainly limestone and the quality varies from excellent to sometimes a bit less compact. The routes are of varying styles but the most common style is technical face climbing. The scenery offers typical alpine views with beautiful green valleys with alpine villages, surrounded by mountains. The best season to visit Imst is in spring and autumn. As many of the crags are south-facing, summers are usually too warm. On the other hand, the orientation makes winter climbing during sunny days possible! Besides Imst area, Ötztal crags (which are also included in Premium) are not far away and they offer hundreds more routes to explore.
Imst topos
1492 routes in 14 crags
---
Photos
40 photos shared by 6 climbers
---
Travel info
Best season
March to May and September to November. Many crags work great also during sunny winter days!
How to get there?
Flying to Innsbruck and renting a car.
Where to sleep?
Many different types of accommodations in the area.
Other activites
Hiking, cycling, via ferrata.
---
Get Imst climbing guide to your smartphone
The most detailed climbing guide from Imst starting at €2.91 / month.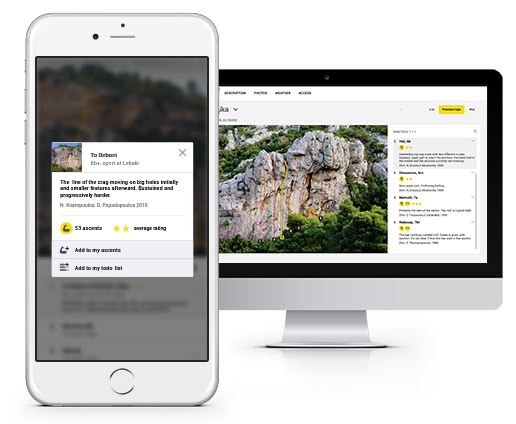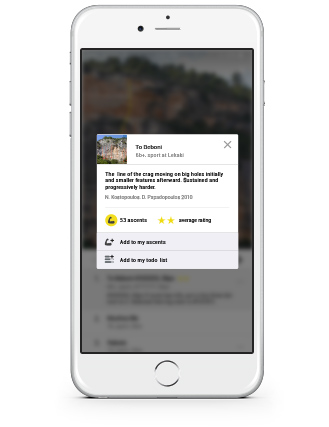 690 climbing routes with high-quality topo images and detailed descriptions from Imst
The subscription also includes access to other 3418

Premium

crags around the world
Find crags and boulders with ease using in-app GPS
Use topos even when there's no Internet connection