Bouldering in Can Boquet
Can Boquet is one of the oldest and most famous bouldering sites near Barcelona, situated only 30min from the city! The climbing is on medium quality granite lowballs usually with flat landings. The climbing style is very technical with crimps and slopers. The granite is sharp so mind your finger skin as it won't last many days. Most of the crags are medium sized and very close to each other. This means that the approaches are short and the area is also family friendly. Majority of the routes are easy or medium level which makes it a perfect place for beginners. But there are some harder routes for the expert climbers too! The weather is hot and humid due to the influence of the sea nearby so you'd want to climb during winter for better friction. The other seasons are less optimal but the boulders inside a forest provide some shade making climbing possible also during summer. While at rocks, remember following: · Don't block the road while parking, use the designed places · Don't walk too close to houses or cross any fields, follow the paths · Clean trashes and tick marks You can also find information about the area from https://www.madboulder.org/can_boquet
Can boquet topos
584 routes in 3 crags
---
Photos
21 photos shared by 5 climbers
---
Travel info
How to get there?
The easy option is to fly to Barcelona and rent a car. The boulders are at about 25km.
Where to sleep?
All around Barcelona and Mataró there are plenty of hotels and campsites.
Other activites
Catalunya offers a lot of varied activities, including Gastronomy and tourism in Barcelona, mountain and sea activities.
---
Get Can boquet climbing guide to your smartphone
The most detailed climbing guide from Can boquet starting at €2.91 / month.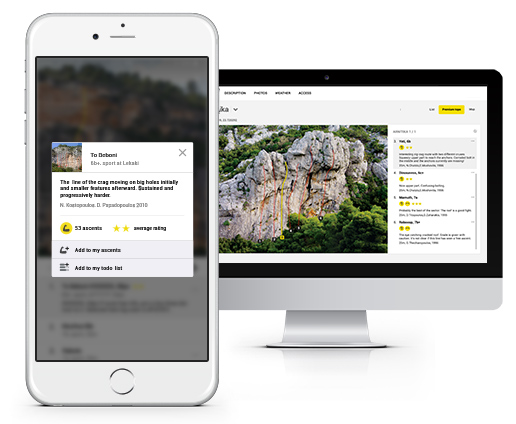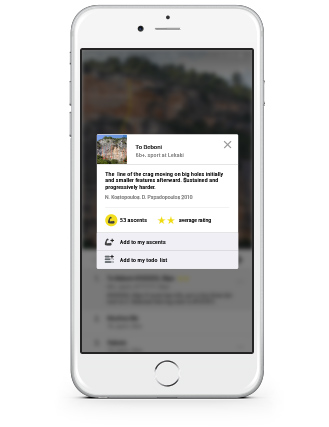 584 climbing routes with high-quality topo images and detailed descriptions from Can boquet
The subscription also includes access to other 2957

Premium

crags around the world
Find crags and boulders with ease using in-app GPS
Use topos even when there's no Internet connection