Paul Robinson makes the 2nd ascent of Monkey Wedding (8C)
Paul Robinson came to Rocklands two years ago and climbed on a ton of problems with his friends, including Monkey Wedding. When making summer plans for 2010 there was one thing Paul wanted to do, return to Rocklands, South Africa and finish Monkey Wedding. Monkey Wedding was put up by Fred Nicole some years ago, and although many have tried, it was yet to see a second ascent until today. Today was the last day of Paul's trip in Rocklands and it was a great finish to a nearly 2 month trip. Of his send Robinson remarks, "climbing Monkey Wedding was a huge mental and physical struggle for me. I feel like it marks my second hardest send I have ever completed and I'm beyond psyched to have the second ascent on one of Fred Nicole's hardest lines in the world. Props to Fred on an amazing first ascent!"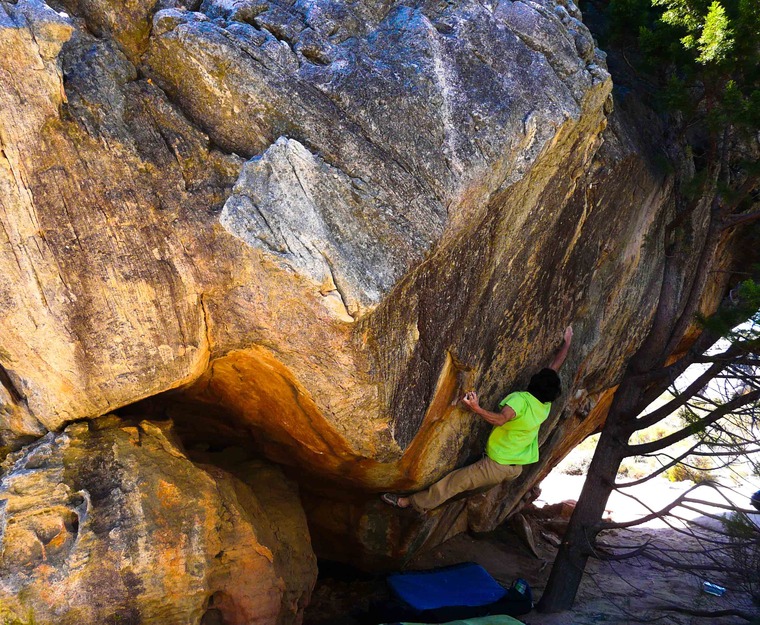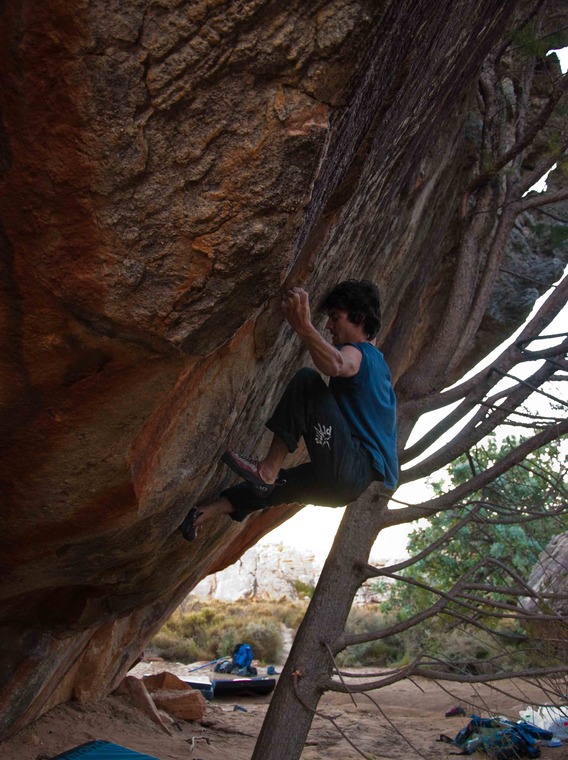 video footage will be available soon!