Great temps in Magic Wood allow for new 8C by Paul Robinson and two 8B's by Carlo Traversi
A few weeks ago a strong climber and friend, Mickey, from the UK showed Paul Robinson a hard project in Magic Wood, CH. At the time Paul had just finished Neverending Story and was looking for something else to work on. He began trying the project with Mickey while also trying Practice of the Wild. Due to rain and humidity the project had to be put aside. Finally as the season in Magic Wood is nearing its end, the temps have gone down and the air has dried, making the conditions perfect for sending.
After 6 days of trying to hammer out the beta and execute the moves on this 13 move climb, Paul was finally able to complete the project yesterday. He is naming it Ill Trill and giving it the grade 8C. After comparing this line to the other 8B+'s in the forest and the only other 8C, he believes this is an appropriate grade, although he says it is soft for an 8C but much harder than any of the 8B+'s.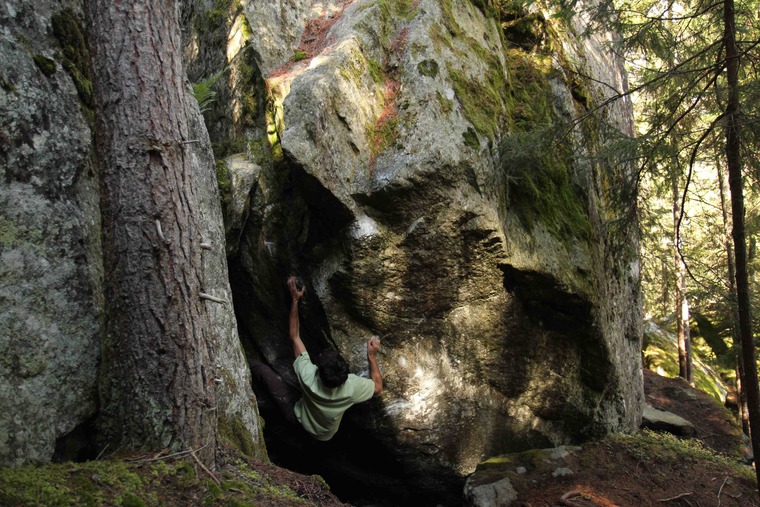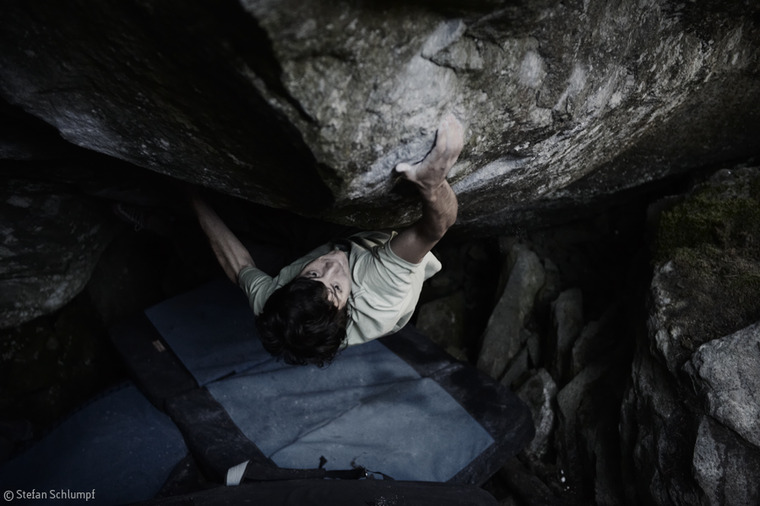 With the great weather Carlo Traversi was also able to have an incredible sending day, completing both Riverbed 8B and Steppenwolf 8B in a short amount of time.