Ashima Shiraishi gets 2nd ascent of Steady Plums Direct
Yesterday the Chasing Winter crew was fortunate enough to witness Ashima on the impressive second ascent of Steady Plums (direct exit) which was put up by Paul Robinson in 2011 with the suggested grade of V13/8B. A right variant of the boulder was recently climbed by Nalle Hukkataival and Dave Graham and graded V11/8A.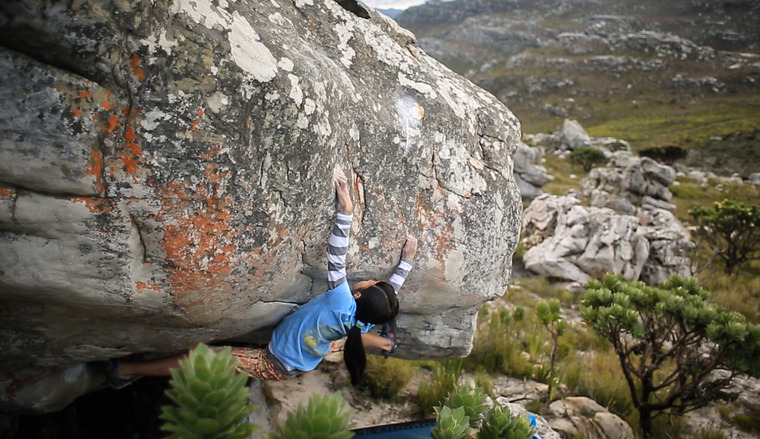 Regardless of the grade, this was an incredible achievement. Look for footage of the send in Chasing Winter.