Ashima Shiraishi (10) sends Crown of Aragorn (8B)
With this send, Ashima is most likely the youngest male or female to EVER send 8B/V13. Additionally, Ashima is one of 4 or 5 women in total to send 8B in the world. According to Jason Kehl's Facebook athlete page, Ashima was close to Crown of Aragorn in Hueco Tanks on her first day trying the climb, March 18. Today, her climbing coach Obe Carrion writes on his Facebook wall that Ashima has completed the climb. In total, Ashima spent either two days on the line.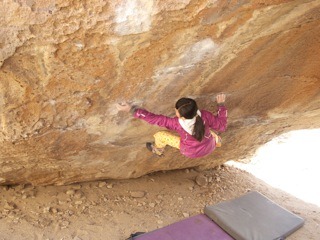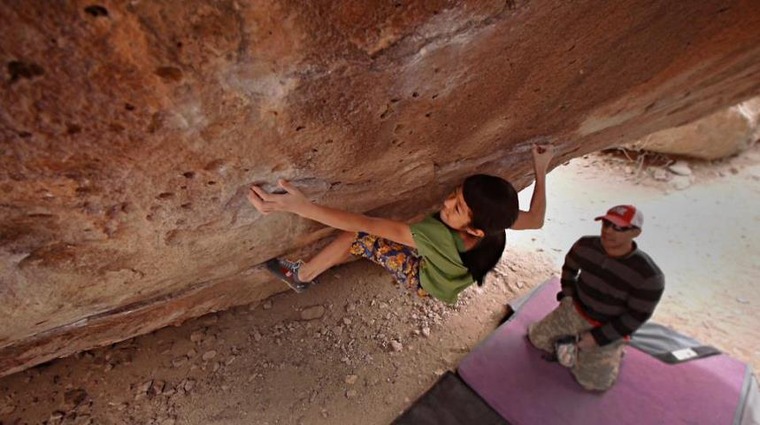 Ashima has only been in Hueco since the 17th of March and is there until the 1st of April. It will be interesting to see what else she decides to try and what else she is able to send during the remainder of her trip. Ashima recently won her division in Youth Nationals when she flashed all 3 of the finals problems.
Ashima has proved to be one of the most talented climbers in the history of bouldering and she is only 10. If she continues on this path, who knows what she will be capable of. Next on her list of climbs to tackle while in Hueco is Slashface 8B, according to her coach Obe. She plans to travel to Red River Gorge in September to finish up some of the hard lines she was working last fall.